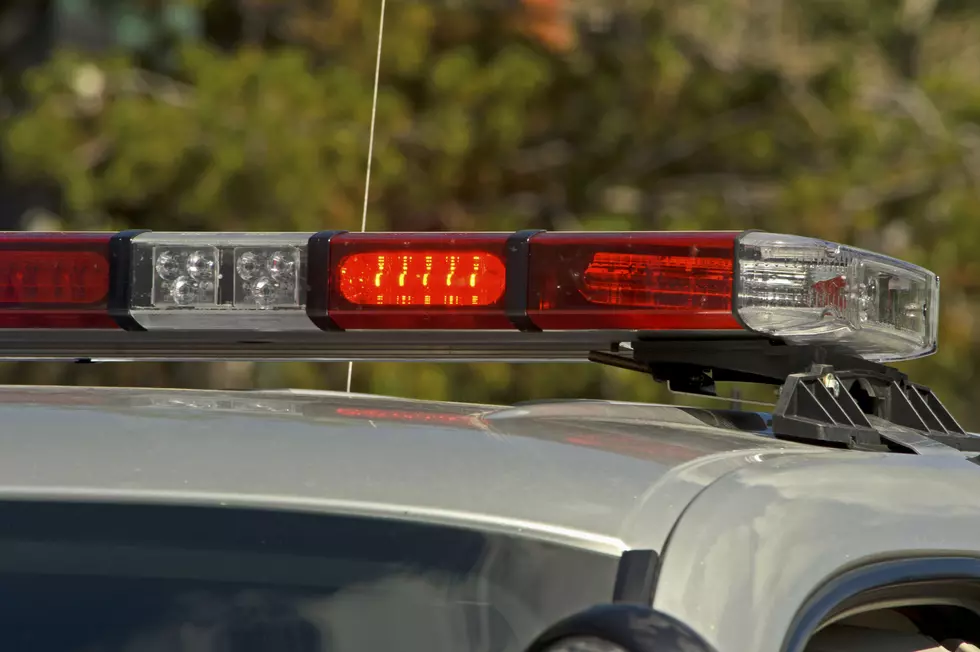 Artillery shell found in Middletown back yard
MRaust
An artillery shell, estimated to be 40 or 50 years old, is discovered behind a house in Middletown. Investigators quickly determined that it wasn't live.
According to Middletown PD Detective Lieutenant Paul Bailey, a call arrived at headquarters about 11 AM today, describing ammunition found on the property on Deepdale Drive.
Members of Naval Weapons Station Earle's Ordinance Disposal Unit accompanied police to the house. Once it was determined that there was no risk of detonation, EOD members removed it, police said.
Police offered no information regarding how the ammo shell was discovered, whether it was above or below ground, circumstances leading to the discovery, or caliber. They did say that they have undertaken no criminal investigation.
At time of publication, a followup call to NWS Earle had not been returned..