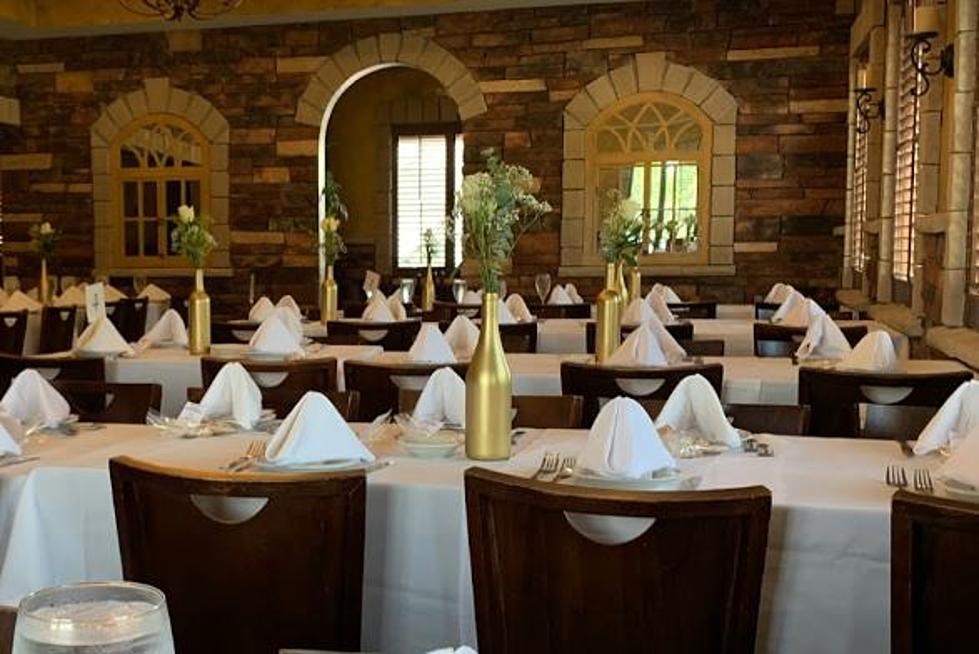 This Is One Of The Most Reliable Date Spots In Monmouth County, NJ
Google Maps
I have a unique work schedule. Monday through Friday my alarm goes off at 4 am and I am usually at work by 4:45 am. Throughout the week, I work as the Executive Director for the Jersey Shore Morning Show with Lou & Shannon on 94.3 The Point. On Sunday, I wake up at 4:45 am to help work behind the scenes with Lou Scatigna. He is the Financial Physician, and you can hear his show Sunday mornings from 6-8 am on 92.7 WOBM. If you are interested in money, markets, and politics, you should totally give this show a listen...
Anyway, where am I going with this?? Well, setting the clock forward really kicked my ass. It's exciting, spring is almost here, but the first couple of days of daylight savings, you feel like a sleeping zombie. I know you are missing just one hour of sleep but still, IT MAKES A DIFFERENCE! So yes, I was a slug on Sunday. I got back from work around 8:30 am and I was in bed till 4:30 pm. The only time I got up out of bed was to get food, which is the reason why I am writing this article...
Listen to Jimmy G on the Jersey Shore Morning Show with Lou & Shannon on 94.3 The Point & afternoons on Cat Country 96.7 & 104.1 and download our free Cat Country app.
It was me and my girlfriend. We were tired, we didn't want to cook, and we were starting to get the Sunday scaries. However, we were in the mood to finish off a great weekend with a tasty meal. We decided to go to one of the Jersey Shore's most reliable date spots...
Antonio's Trattoria Cucina Italiana is one of my favorite Jersey Shore restaurants! I think this restaurant deserves all the credit in the world. Not only a great date spot, but all around an awesome restaurant. The bread is to die for you, the salads are tremendous, and I believe they offer some of the best Italian food in the area. As I am writing this, I am thinking about the baked ziti leftovers I have waiting for me in my fridge at home...
Antonio's is BYOB and the prices are very easy on the wallet. Your next date or special occasion, make sure you go to Antonio's Trattoria! Located on NJ-35 in Wall Township/ Manasquan. ENJOY THE FOOD - MAKE A RESERVATION HERE.
You like meatballs?! See below...
Top 15 Monmouth County Italian Restaurants For The Best Meatballs
Top 20 Ocean County Restaurants For The Best Meatballs, November 2021
15 Beloved New Jersey Italian Restaurants Too Delectable Not to Try