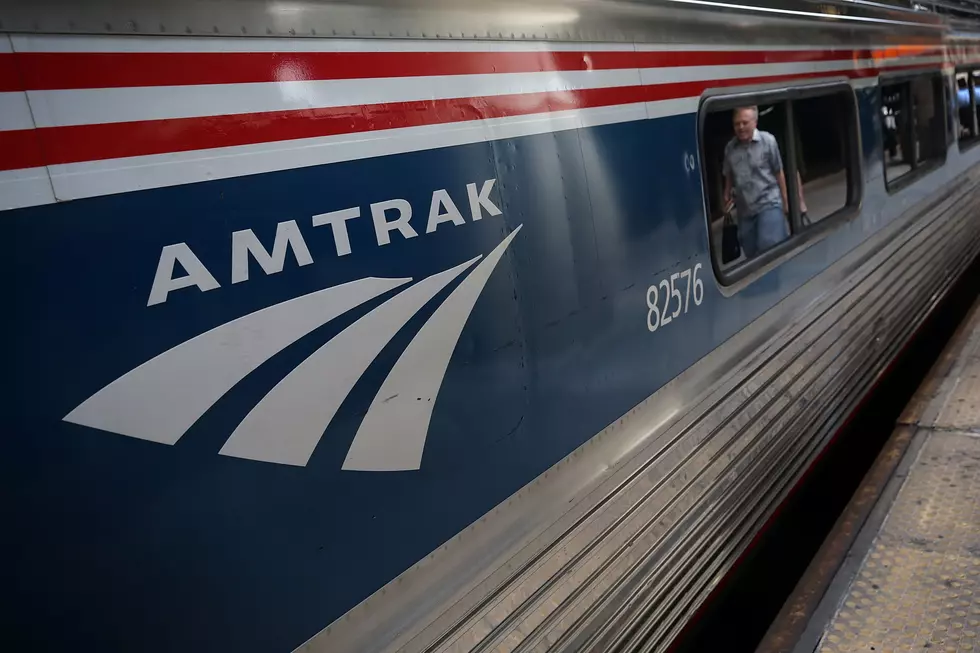 Brick, NJ man pleads guilty to selling $76,000 in Chainsaws and parts while at Amtrak
Getty Images
The penalty for illegally obtaining and then selling chainsaws has stiffened for a Brick Township man while he was working for Amtrak.
In a Monday statement, Acting U.S. Attorney Rachael A. Honig announced that 49-year old Jose Rodriguez admitted through a guilty plea to fraudulently obtaining chainsaws and chainsaw parts from his employer and then turning around to sell them -- while keep the monetary benefits for himself.
Rodriguez plead guilty on Monday to one count of mail fraud nine months after being charged by complaint for this offense as well as receiving federal funds and theft of government property.
His long running scheme lasted for just over eight years with Rodriguez beginning his rouse in March of 2012 and continued until July of 2020 and then was arrested and charged in March of 2021.
After investigators combed through years of illegal transactions on his part, Attorney Honig said that Rodriguez obtained 114 chainsaws, 122 chainsaw replacement bars and 222 replacement chains from Amtrak which, in all, cost more than $76,000.
Rodriguez took the chainsaws and parts under the guise that they would be used for Amtrak related projects -- but instead, he decided to sell the ill gotten gains through an online auction or to the purchasers themselves.
For the ladder type of purchase order, Rodriguez would mail the parts through the U.S. Post Service to buyers across the country including in Pennsylvania, West Virginia and Ohio.
This is what led to the mail fraud charge, which could lead to a sentence of up to 20-years in prison along with a fine of $250,000.
The final sentence for the man who worked for Amtrak since October of 2007, including recently as a senior engineer and repairman for the facility in North Brunswick, will be handed down on April 19, 2022.
The government is represented by Assistant U.S. Attorney Leslie Faye Schwartz in the Special Prosecutions Division and Cari Fais, Chief of the Criminal Division's Opioids Unit.
Defense counsel: Severiano E. Lisboa Esq., Hackensack, New Jersey.
First Responders Appreciation