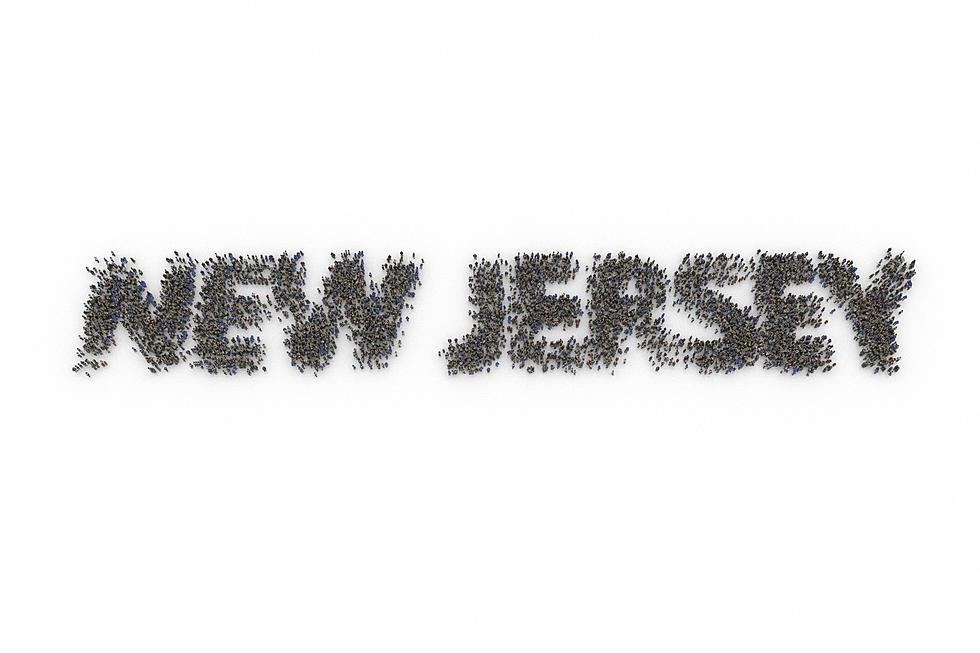 Amazing! The Oldest Towns in Ocean, Burlington and Monmouth Counties
R&A Studio
This article is all about history here in our area. I decided to give you the oldest town in Ocean, Burlington, and Monmouth Counties. Each county has one town that stands out as the most historical town.
Of the three counties, the oldest town is located in Burlington County. The city of Burlington checks in as our oldest town within the three counties.
Listen to Shawn Michaels mornings on 92.7 WOBM and download our free 92.7 WOBM app
Here is a look at the oldest town in each county, according to an article from Only In Your State:
Ocean County
The oldest town in Ocean County is also the "county seat"...Toms River is the oldest town in Ocean County. Toms River was first established by the Royal Charter as then "Dover Township" in 1768. Toms River is the 12th oldest town in New Jersey.
Burlington County
The oldest town in Burlington County is the City of Burlington, which dates back to 1677 and was part of William Penn's "West Jersey" Quaker settlement. Burlington is the third oldest town in all of New Jersey.
Monmouth County
When it comes to Monmouth County the oldest town in Monmouth is Freehold Township. Freehold Township dates back to 1693. Interesting note, Freehold Township was founded on Halloween, 1693. Freehold Township is the 6th oldest town in New Jersey.
So there you go, the oldest towns in Ocean, Burlington, and Monmouth counties...Toms River, Burlington, and Freehold Township.
How Many in America: From Guns to Ghost Towns
Can you take a guess as to how many public schools are in the U.S.? Do you have any clue as to how many billionaires might be residing there? Read on to find out—and learn a thing or two about each of these selection's cultural significance and legacy along the way.
LOOK: Here is the richest town in each state
Just saying the names of these towns immediately conjures up images of grand mansions, luxury cars, and ritzy restaurants. Read on to see which town in your home state took the title of the richest location and which place had the highest median income in the country. Who knows—your hometown might even be on this list.