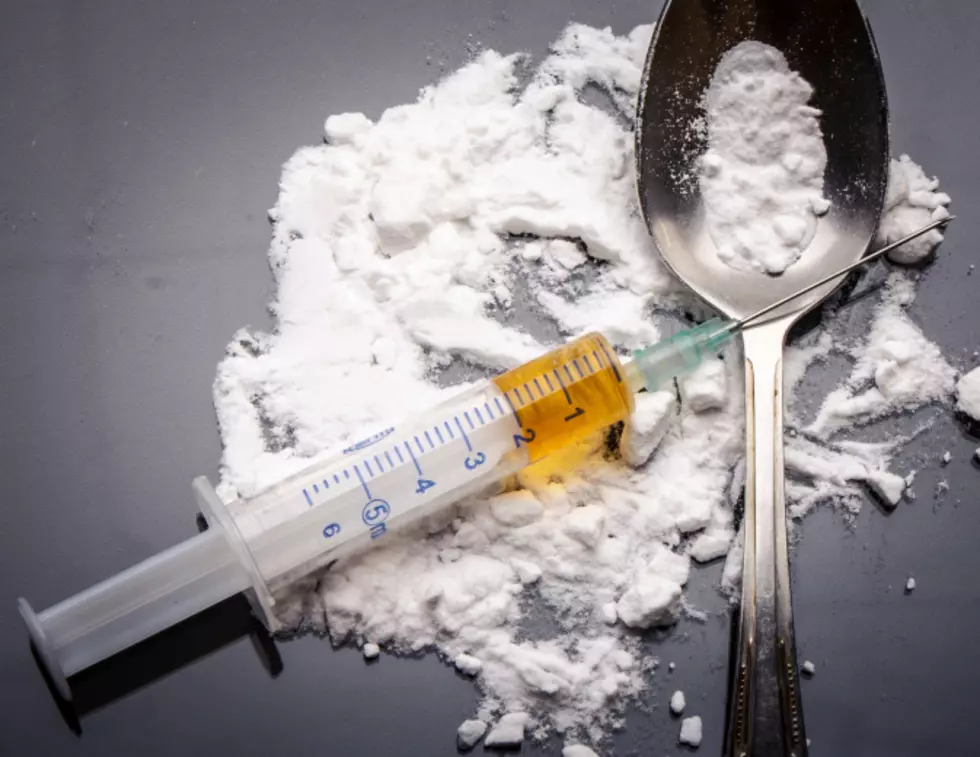 Alleged Trenton heroin dealer arrested in Manchester
FotoMaximum
A suspected heroin pusher from Trenton is caught with the goods in Manchester, according to township police.
Darryl Milton, Jr., 23, was arrested early Wednesday afternoon in the township's Holly Oaks section. Investigators allege that Milton was carrying 150 wax folds of heroin when the car he occupied was stopped and searched.
Police said the arrest stemmed form a surveillance operation by the Narcotics Enforcement Team (NET). Milton was a front-seat rider in a 2000 Acura TL that was flagged to the side of Green Acres Road at about 1:13 PM. police said.
After discovering the drugs, detectives determined that Milton planned to deal it in Ocean County.
Milton was released on a criminal summons to await a hearing on charges of heroin possession and distribution and possession of drug paraphernalia.
Also involved in the arrest were K-9 Officer Marc Micciulla and Storm.
Charges are accusations. Defendants are presumed innocent unless, and until, found guilty in a court of law.