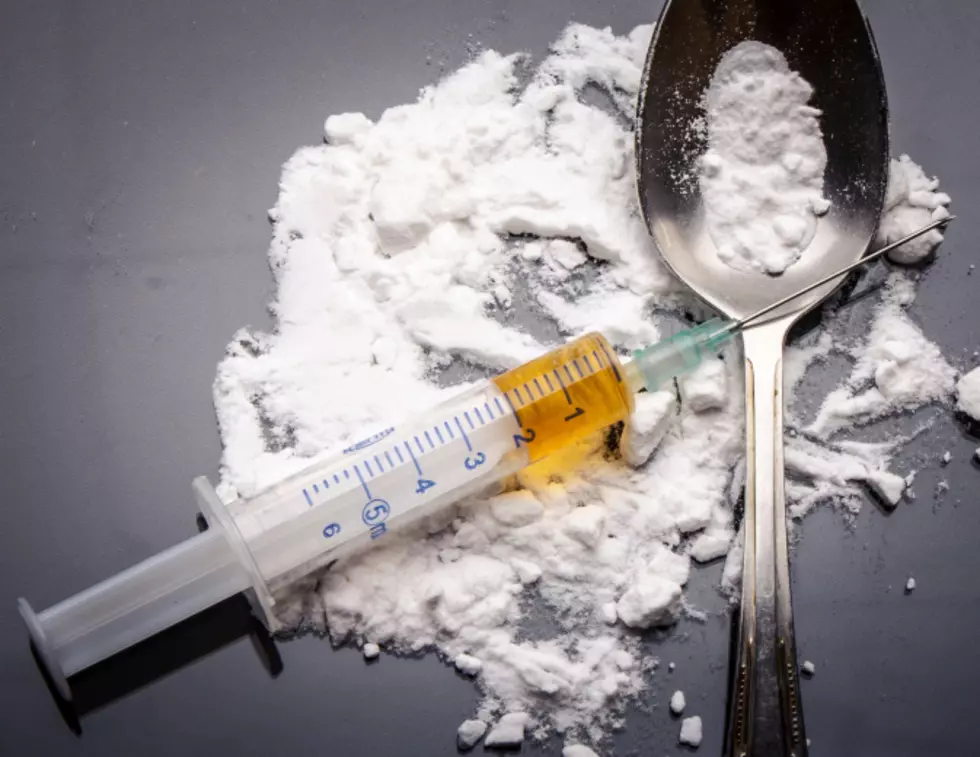 Accused of 6 heroin deals with narc, indicted on 29 counts
FotoMaximum
Six alleged heroin deals in two months, with an undercover Monmouth County narcotics detective, produce a 29-count indictment for a defendant from Asbury Park.
Charges against Quardare Butler, 23, include possession of more than a half-ounce, and distributing near schools and public housing in Asbury and Neptune between April 29 and June 6..
The indictment, reached August 14 by a grand jury in Freehold, also lodges third-degree possession and possession with intent to distribute charges against Butler, Jennifer Martin, 36, of Brick Township, and Barnabas Davis, 49, related to a June 29 incident in Neptune.
According to information contained in the indictment, Butler allegedly had encounters in Neptune, near the Midtown Commons Park apartments on Neptune Boulevard, on April 29, May 10; and in Asbury on May 3, 6 and 13 and June 15, on three occasions in close proximity to the Little Class Preschool on Monroe Avenue, and Washington Village apartments on Third Avenue.
The Monmouth County Prosecutor's Office did not disclose whether any of the defendants are detained, whether any have obtained lawyers, whether trial dates have been set, or whether the three would be tried together or separately.
Charges are accusations, Defendants are presumed innocent unless, and until, found guilty in a court of law.