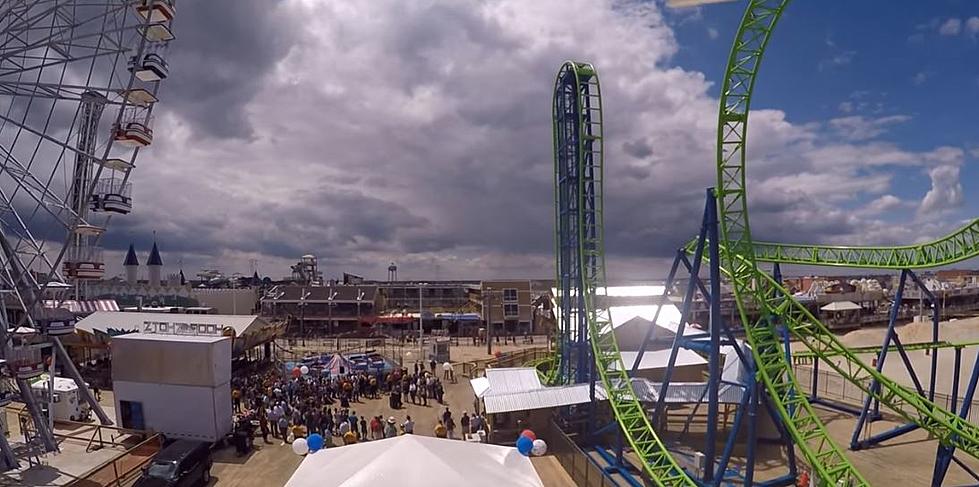 A Classic Favorite Ride Was Just Announced For Casino Pier!
Photo by Justin Louis
I can say after spending my Fridays on the Seaside Park and Seaside Heights boardwalks this summer that this beach season has been busier than I can honestly remember.
Well, this week we got some clarity as Casino Pier announced a big addition for 2019 - a classic favorite thrill ride.
That's right, "Centrifuge" will be the newest addition to the Seaside Heights boardwalk!
From the description and the video, it'll be an indoor "scrambler" type ride (thankfully, if you ask me at least, not one of those nausea-inducing spinners that would pin you to the walls of the ride. Let's be honest, a belly full of boardwalk food and a Gravitron probably wouldn't go so well together), and is pegged for a spring 2019 debut.
We'll of course keep an eye on the progress and keep you updated as construction begins and the ribbon cutting approaches!