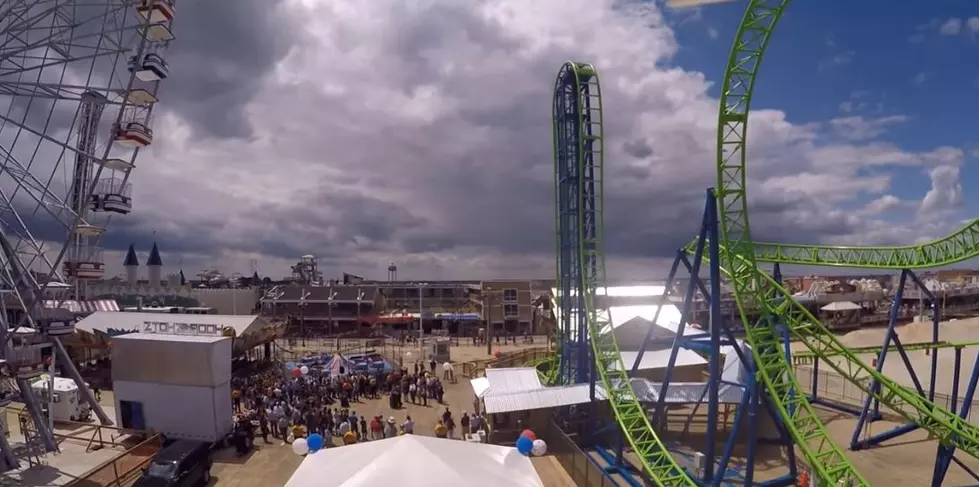 Something New Is Coming To Casino Pier, But What?
Photo by Justin Louis
Oh, Casino Pier, you do love to tease us don't you?
If you've been past the iconic Jersey Shore amusement pier recently, you may have noticed a simple and cryptic sign that showed up on the boardwalk:
So, what's "Coming Soon", Casino Pier?
A new ride? A new arcade? An additional place to grab some boardwalk food?