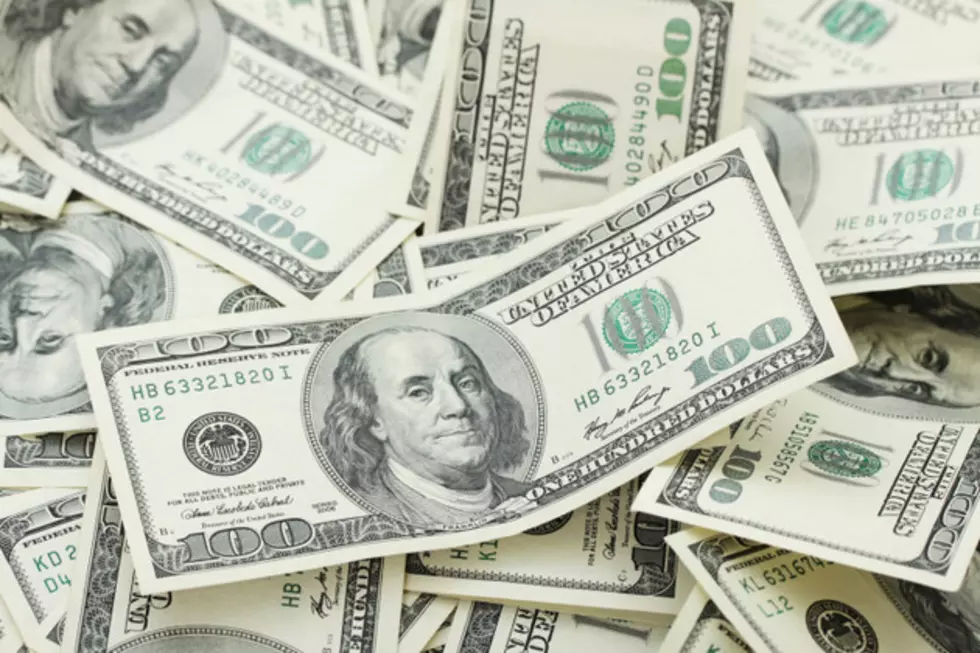 92.7 WOBM News Flash Briefing: October 17
hynci - ThinkStock
A former Caldwell University dean from Lavallette and a co-defendant risk up to 20 years in prison for wire fraud conspiracy. Lisa DiBesceglie admitted defrauding the Post 9/11 GI Bill out of $24,000,000 by using the Caldwell brand to enroll veterans, placing them in other online courses, and letting the VA pay for it.
A Missouri appellate panel tosses the $72,000,000 award given to the Alabama woman who claimed that baby powder and other products by Johnson and Johnson contributed to the ovarian cancer that later killed her. The judges said that Missouri wasn't the correct venue.
The suspect who burglarized charity boxes in a Lakewood synagogue in the middle of the night last Friday remains at large. Lakewood Scoop obtained video of the suspect clambering through a window at about 1:30 AM.
Today's the last day to register if you want to vote in the November 7 general election. Many County and Municipal Clerk's offices are staying open late for in-person applications. They can be mailed, but the post mark must be before midnight.
The trail of a stolen suitcase full of toddler's clothes in Howell Township leads detectives to a suspect in Freehold Township. Bret J. Horowitz was given a fourth-degree theft charge after an investigation that lasted most of a week's duration. The clothes were returned to the owner.
McDonald's plans a hiring spree through Snapchat. The Snapplications worked well for the company in Australia, and will figure prominently in what promises to be up to three-thousand jobs in New Jersey.
Grab your Stetson and boots, and kick up some dust at the Lacey Elks this Friday night. The fundraising Country-Western night features tye NDY Band.