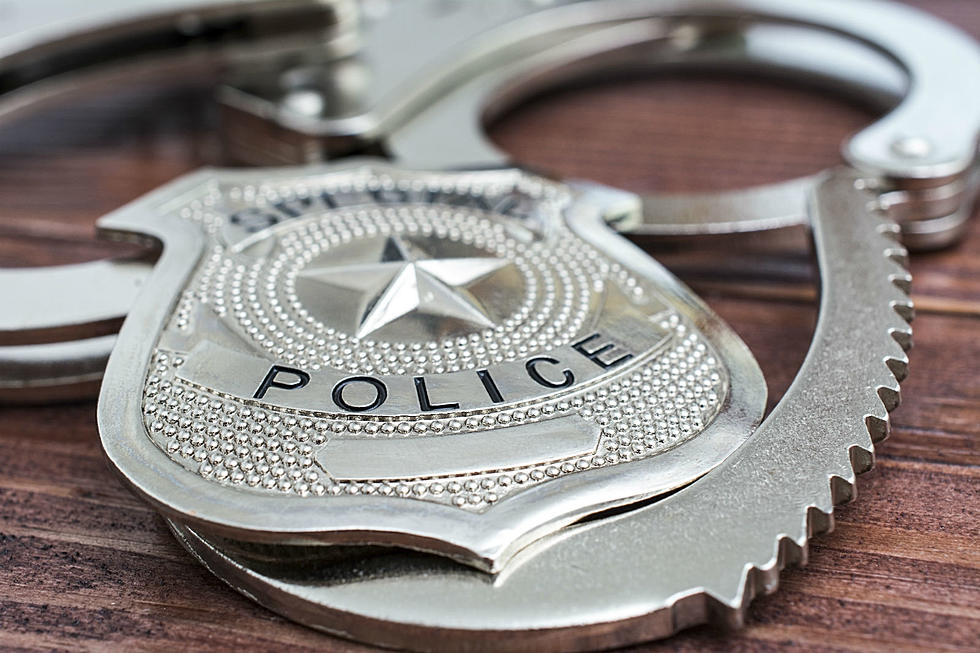 5 Arrested, Including 3 Teenagers, for Drugs and Other Charges in Brick Township
Brick man made child porn with 2 relatives, says FBI (tihomir_todorov, Getty Images)
BRICK — Brick Township's Drug Enforcement Unit and Selective Enforcement Team arrested multiple people in possession of drugs and drug paraphernalia, according to the Brick Township Police Department. 
On Wednesday, November 6th, 2019, officers in the Maple Leaf Complex arrested Kenneth Furman, 25 of Brick and Raymere Myers, 24, of Manchester, and charged them accordingly. Furman was charged with Obstruction of the Administration of the Law. Myers was charged with Possession of Marijuana. Both subjects also had outstanding warrants for their arrests. 
In the Brick Gardens Complex, William DeLao, 18, of Brick was arrested for the Distribution and Possession of Marijuana and Possession of Drug Paraphernalia. Angel DeLaCruz, 19, of Brick, and Giovanni Hernandez, 19, of Lakewood, were arrested and charged with Possession of Marijuana. 
The statement goes on to say that the Brick Township Police Department is committed to the safety and well-being of the community and that they will continue to maintain and aggressive approach to suppress any and all criminal activity. 
The public is reminded that all defendants should be considered innocent until, or if, proven guilty in a court of law. 
Mark Anthony is a reporter with Townsquare Media: Mark.Kowalski@townsquaremedia.com. 
More from Townsquare Media News: