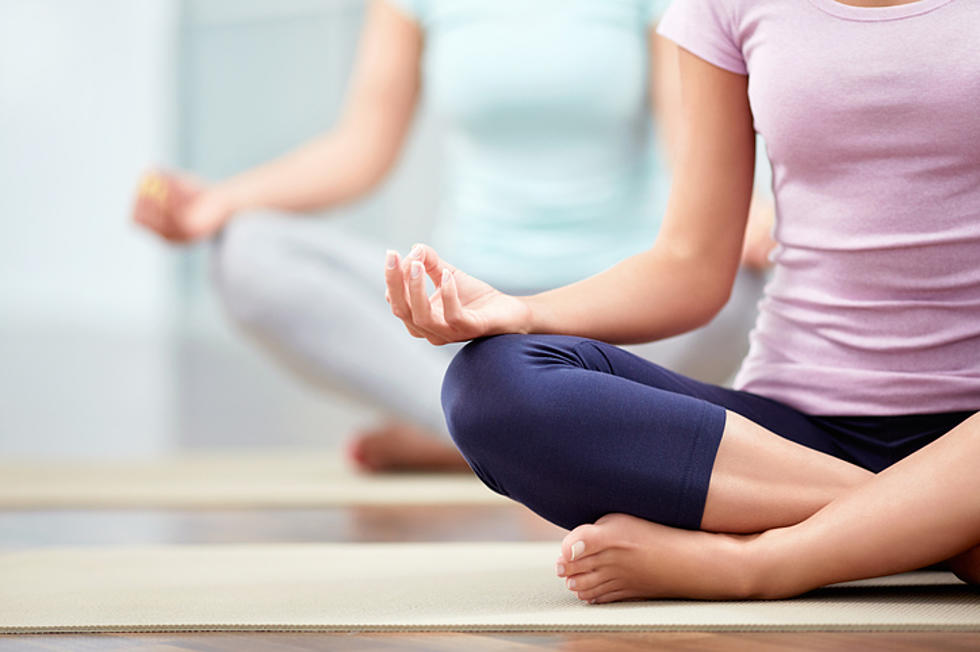 Workout at Home with These Ocean County Gyms
Denis Raev
Several local gyms are providing the community with online workouts after being forced to close their doors due to COVID-19. 
Many local gyms are offering free or donation-based online workouts on their social media pages. This is a good way to stay active while you're indoors and to show your support for local businesses. Check out some of the classes available on the list below:
Ocean County YMCA
The Ocean County YMCA is offering FREE online classes with the community. CLICK HERE for their daily schedules and CLICK HERE for YMCA 360. They are offering Yoga, Chair Core, Tabata, Silver Sneakers, Ageless Cardio and Strength, and more!
Planet Fitness:
Planet Fitness is streaming daily home work-ins for anyone and everyone. Workouts will be lead by trainers and surprise celebrity guests. Follow them on Facebook for their daily live work-ins.
This is Yoga NJ in Seaside Park:
This is Yoga has several free yoga classes available on its YouTube channel, ranging from 15-30 minutes in length. According to their website, they are also looking into the option of live virtual classes with Zoom. Click here for more information.
Tong Dragon Mixed Martial Arts in Bayville:
Tong Dragon is posting free training and technique videos on its YouTube channel.
The Yoga Hive in Manahawkin:
The Yoga Hive is offering virtual classes over YouTube that are free for members, but non-members are asked to Venmo the $18 drop-in rate. Check out their Facebook page for more.
Stafford MMA in Manahawkin:
Stafford MMA has a variety of free workout videos and technique practice videos available on their Facebook page.
If you know of any other gyms, yoga studios, or fitness centers that are providing the community with free or donation-based workouts, please let us know and we will add them to the list. Movement can help lift your mood during these times.