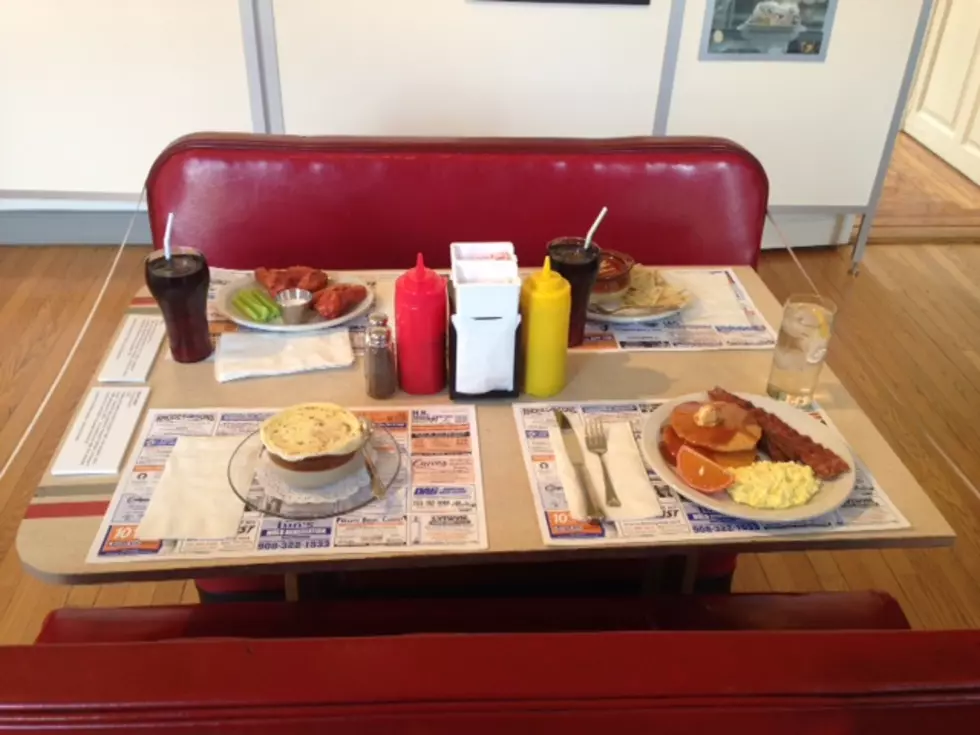 Where's the "BEST" Diner in Ocean Ocean County
(Getty Stock)
OK, diners and more diners say, "New Jersey". We love our diners here in the Garden State.
Growing up we always went to our local diner for breakfast. Diners are so much more than breakfast. It's not just about the delicious food at our favorite diner, it's about the memories you might have. Maybe your favorite diner is where you took or take your Mom. Maybe you met your husband at your local diner, whatever it might be, diners are the key to our memories and our pallets. My go-to diners are the Sand Castle Diner in Beachwood or the Forked River Diner. Forked River Diner has my favorite breakfast, creamed dried beef, and the Sand Castle Diner has great chocolate chip pancakes, Abby and her friends' favorite. ***Although, I think it's the cute boy that works there, oh boy she'd be super mad I'm writing this.***
According to my co-workers at 92.7 WOBM here are some great choices for their favorite diners:
These are the 5 "BEST" diners in Ocean County that were chosen from our listeners and some help from yelp.com:
Where's the "BEST" Ocean County Diner. Where can you get your favorite omelet, pancakes, or that fantastic diner burger?
5 Quotes About Peace And Inspiration