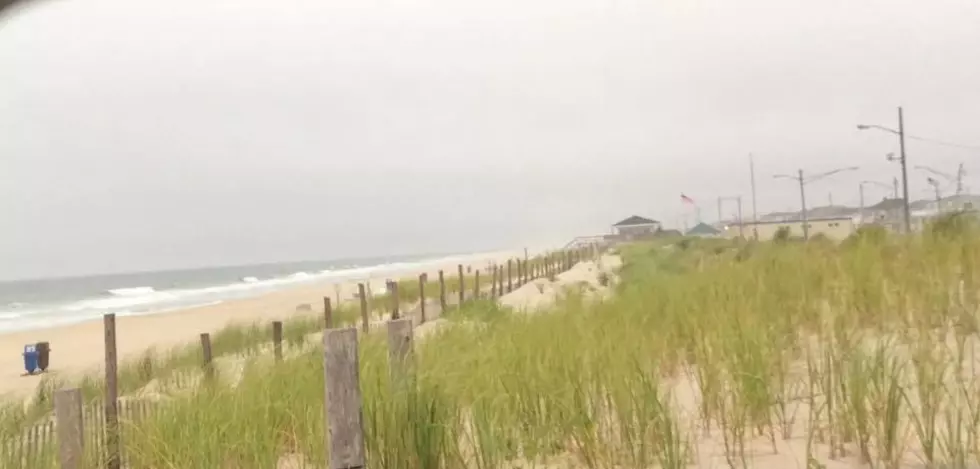 When Mother Nature Tells You It's Time To Wrap It Up
Photo by Justin Louis
I can say without hesitation that my favorite part of the summer here is broadcasting from the Community Medical Center Seaside Park Boardwalk Studio every Friday.
Honest, I don't even have to think about it.
To get paid to work in a state-of-the-art studio that is literally on the beach has got to be the best job in radio. Like, anywhere.
But there are times where no matter how much you want to hang out on the beach for work, Mother Nature has other ideas.
When the radar looks like this, she has made the decision for you:
So as much as I would have loved to spend my whole workday out on the Seaside Park beach today, when a crash of thunder literally shakes the whole building, that's enough to convince me to head back to the safety of the office!
Up Next - See our Seaside Park studio in much nicer weather, with Skycam 927!