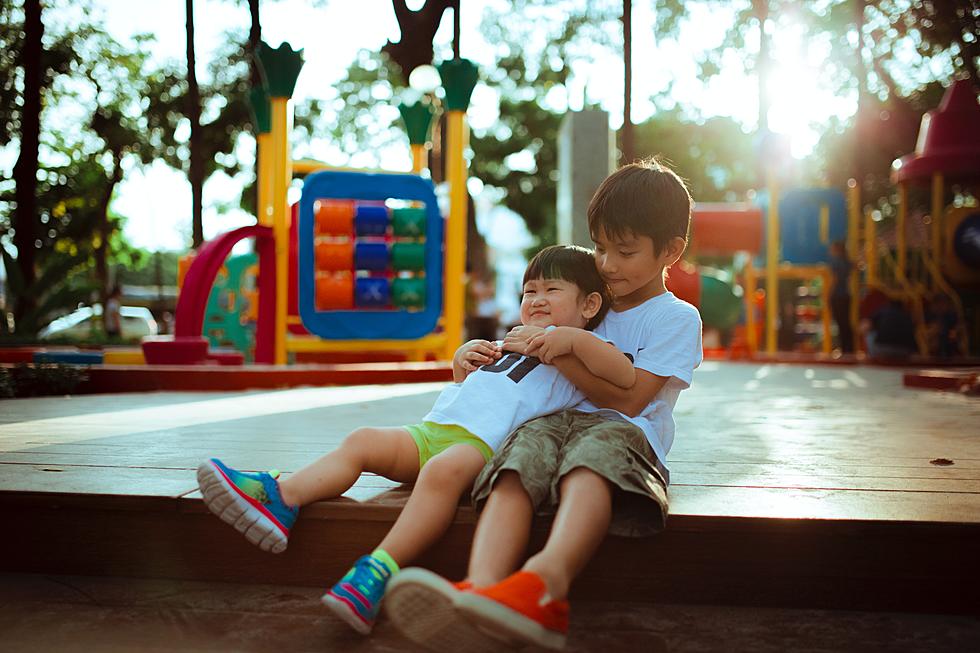 Visit New Jersey's Best Family-Friendly Attraction For A Great Daytrip
Unsplash.com Hisu lee
We are always on the search for the best family-friendly attractions here in the Garden State. Places where you can bring the family and enjoy. A place that has something for everyone. From the tiny tots to teenagers and something for mom and dad too, these are the places that make for the best family-friendly day trips in Jersey. We have a good one for you with this article.
According to an article from Love Exploring they have a post "Visit Your State's Best Family-Friendly Attraction For A Perfect Day Out" and it's perfect to find s great family day trip here in New Jersey. "A family day out needn't mean compromising. The sheer abundance of attractions across the US means there's plenty to keep all ages happy. The top choices mix amusements sure to delight the kids with plenty of inspiration and fun for adults – and decent food and drink offerings help too."
I remember when Great Adventure (Six Flags) opened in July of 1974, it was a kids dream come true to have a huge amusement park open right here in New Jersey. Here we are nearly 50 years later and still enjoying. Very excited because Six Flags is building its first-ever on-site hotel, a safari-themed resort visitors can stay at overnight, I hope they add more resort options in the future.
Six Flags Safari Resort
According to Love Exploring, "Six Flags Great Adventure has some head-spinning attractions that should keep teens and adults happy, while tamer rides and colorful areas geared towards younger kids make it a good all-rounder. Among the many highlights are Batman The Ride, which dips its passengers upside-down, and the gentler, pirate-themed Buccaneer, which swings riders back and forth in a giant ship."
Currently, Six Flags is celebrating Fright Fest and then around Christmas time, it's Holiday in the Park. Lots of fun still from now til the end of the year.
Six Flags Great Adventure Fright Fest
A Look at the Hauntingly Fun Times for Halloween at Six Flags Great Adventure in Jackson, Township.
Gallery Credit: Shawn Michaels
Six Flags Great Adventure Fright Fest and Kid's Boo Fest
Gallery Credit: Vin Ebenau