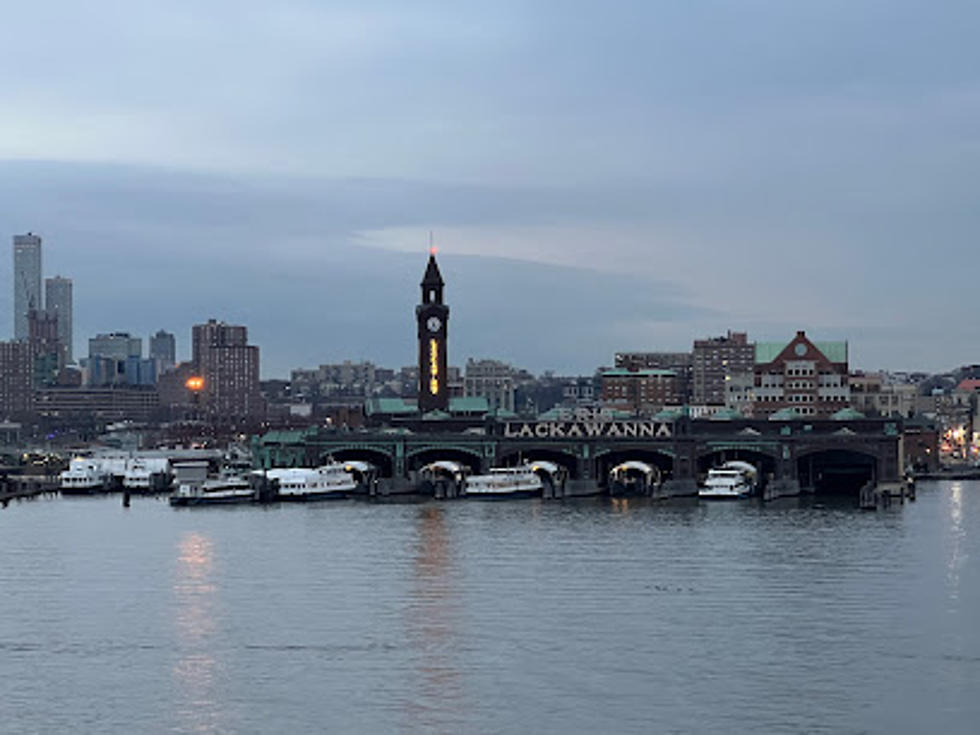 Very Cool! This Is New Jersey's Fastest Growing City
Google Maps
When it comes to New Jersey our cities kinda get overlooked because you have two of the biggest cities in America overlooking is on both sides of the state. Here in the Garden State we have New York on one end and then a short drive down the turnpike you have Philadelphia. So with these two huge cities surrounding us, it's not a surprise our cities have a tough time getting some of the spotlights, but we have many that are among some of the best in America.
Locally we have several cities/towns that have large populations. In Ocean County, Lakewood has the honors of not only being the most populous city in Ocean County, but largest in Ocean, Burlington, and Monmouth Counties. Lakewood with nearly 105,000 residents is one of the most populous cities in New Jersey. In Burlington County, Evesham Township (46,826) is the most populous, and in Monmouth County, Middletown Township gets the nod with nearly 66,000 residents.
According to a recent article by Redfin.com, when it comes to cities in New Jersey there is one that gets the nod for "fastest growing city in New Jersey" and that is a city located in Hudson County.
According to Redfin, Hoboken is the place to be in Jersey. They ranked Hoboken as the state's fastest-growing city. "The fastest-growing city in New Jersey, Hoboken, is well known for its being a historic city with a strong sense of community. It is also known for its diverse population, vibrant nightlife, and proximity to New York City."
Thinking about moving to Hoboken, Redfin has listed "average rent for a 2-bedroom apartment: $4,250. Hoboken has a population of around 58,700."
So if you are thinking of city life and want to be in Jersey's "fastest growing city" then put Hoboken on your radar.
The 20 Dynamite New Jersey Diners That Are Too Tasty Not to Try
18 Beloved New Jersey Bakeries that Are Too Sweet Not to Try