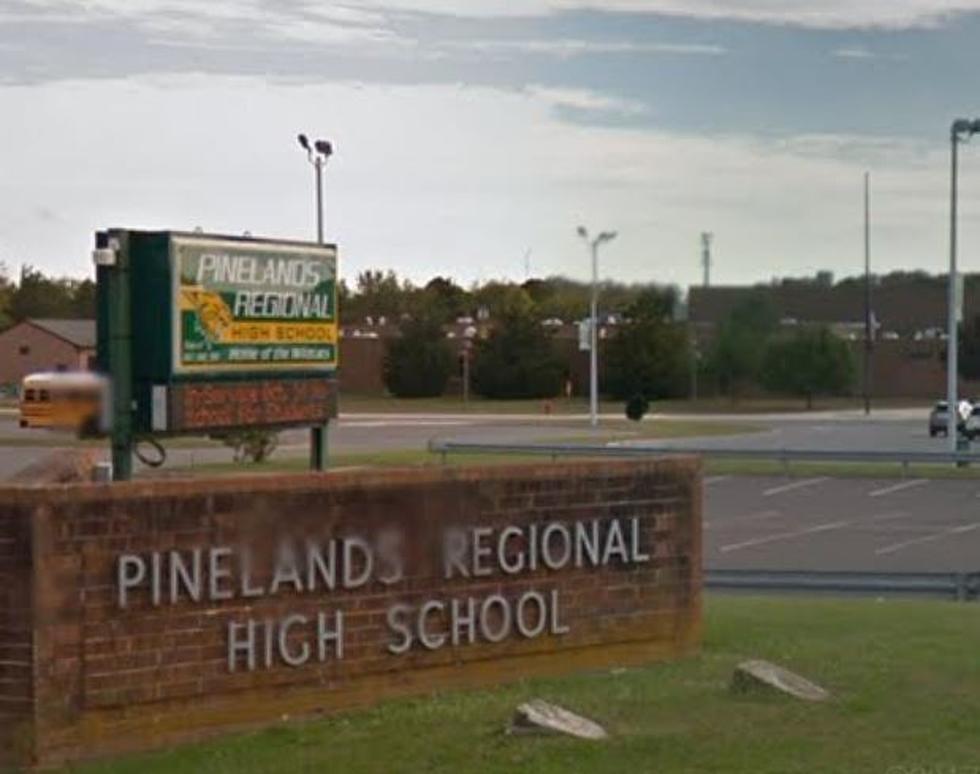 Two Students Arrested For Vandalising Pinelands Regional High School Sign and Statue
Adam Hochron
LITTLE EGG HARBOR – Two youngsters got a little bit more than detention on Friday after they were caught defacing property, according to Little Egg Harbor Police.
In the early morning hours on Friday, officers were dispatched to the Pinelands Regional High School on 590 Nugentown Rd in Little Egg Harbor regarding a criminal mischief complaint.
Officers observed spray paint graffiti on the Pinelands Regional High School concrete signboard and the wildcat statue. The graffiti included obscene language and drawings.
Thanks to the help of witnesses and surveillance footage, the two juveniles, whose identities are not being released in accordance with juvenile confidentiality laws, were taken in custody.
One of the juveniles is a student and Pinelands Regional High School, and another is a student at Southern Regional High School.
The graffiti was later removed by school officials.
It is unknown if charges have been filed against the students.
Suspects are innocent until proven guilty in the court of law. 
Mark Anthony is a reporter for Townsquare Media: Mark.Kowalski@townsqauremedia.com 
More from Townsquare Media News: