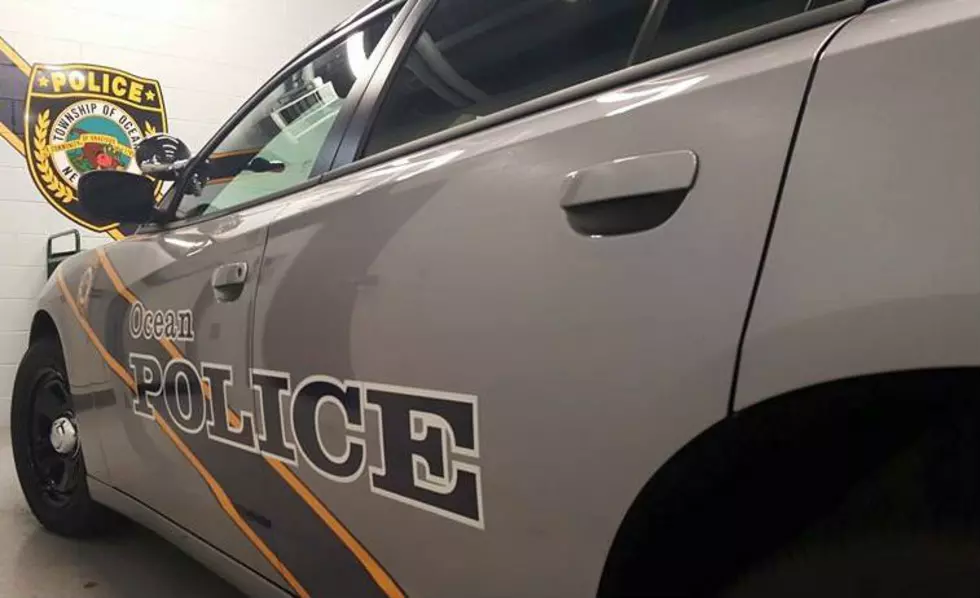 Toms River man faces charges in two Monmouth townships
Ocean Township Police, Monmouth County (Ocean Twp. PD Facebook)
OCEAN TOWNSHIP, Monmouth County - The burglary of a family-owned grocery and restaurant here is traced to a Toms River man, following his arrest on unrelated charges by police in neighboring Neptune Township.
Kevin Soloman, 29, was identified as the main suspect in the Sunday, September 24 looting of The Greek Spot on Route 35. Detectives, developing information after processing the site, placed the time of the burglary at 12:55 AM.
Soloman was apprehended by Neptune police on Tuesday, September 27, charged with possession of heroin and drug paraphernalia. That led to an alert that Ocean Township police sought him. Soloman was subsequently charged with burglary, theft and possession of burglary tools. Soloman was detained in the Monmouth County Correctional Institution in Freehold until his initial court date.
Details regarding what was reported stolen at the restaurant, or whether any other suspects are involved or sought, were not disclosed
Green Brook woman busted for drugs, warrants
A Green Brook woman in a car that caught the eye of Ocean Township patrol officers Wednesday night is jailed on charges of drug possession and active warrants.
Police said that Angelina Randazzo, 20, was one of two individuals in a car outside the Super 8 Motel at about 10:35 PM. They ascertained that she was already wanted in other jurisdictions.
During the arrest, detectives found heroin, syringes and drug-related items in Randazzo's possession, police said. She was detained in the Monmouth County Correctional Institution in Freehold until her initial court appearance.
Police did not elaborate on the second individual in the car, nor did they offer details concerning circumstances that drew detectives to it, or where the active warrants were issued.
Charges are accusations. Defendants are presumed innocent unless, and until, found guilty in a court of law.