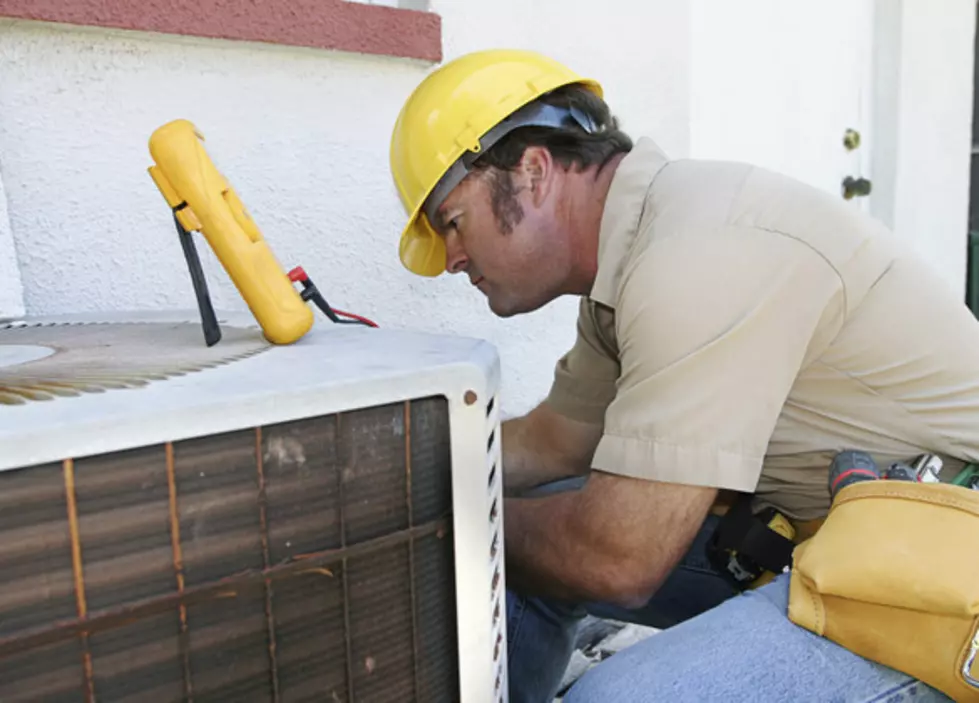 Time to turn on the air conditioner? Here's how to save on bill
Lisa F. Young
This week's sudden heat spell will mean a spring debut for the ol' home air conditioner.
There are a few things to keep in mind when you hit the cool for the first time.
Public Service Electric & Gas spokeswoman Brooke Houston says it's been a case of "out of sight, out of mind.
"You probably have not been thinking about your A/C over the winter and into the cool spring. But it is time to start thinking about it now."
That means keeping the outside unit clear of grass, plants and other debris and making sure the filter is in good shape. Houston also advises closing blinds and drapes that catch daytime sun to keep the house cooler.
"It is a good idea to operate appliances in the morning, or in the evening, when it is cooler outside."
Also, don't cool an empty house. Set the thermostat higher when you are away.
Some other tips to help spend less money on air-conditioning:
— Have your unit checked regularly by a qualified HVAC technician.
— Seal holes and cracks around doors and windows with insulation or weather-stripping.
— Do not cool unused rooms. Close the vents and shut the door.
— Ceiling fans can help cool the house if they are used properly. During the summer you want the fan to blow air straight down, so your ceiling fan needs to run in a counter clockwise direction (as you look up at it).
Joe Cutter is the afternoon news anchor on New Jersey 101.5