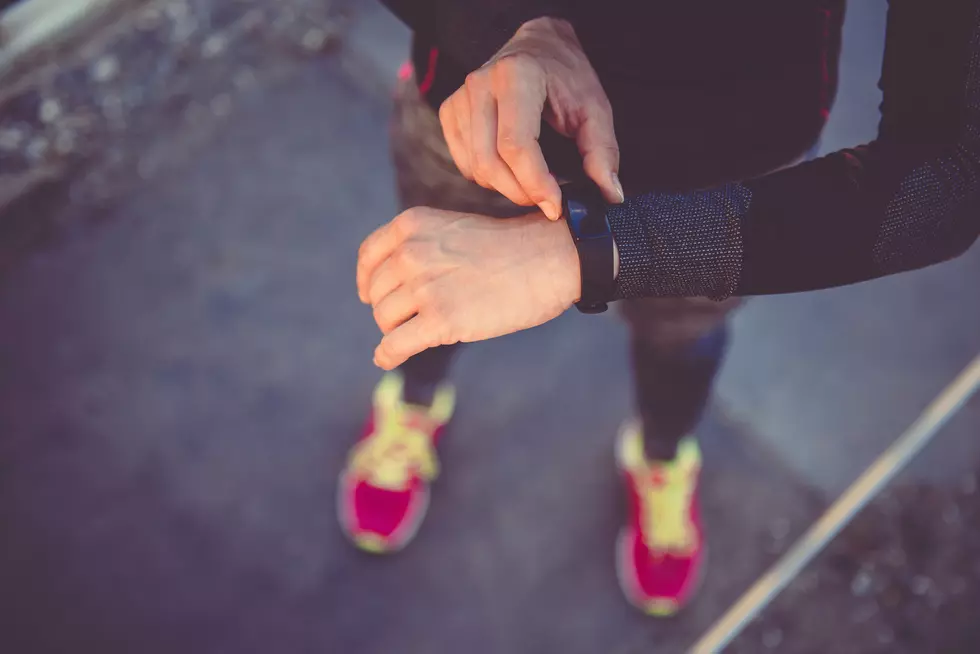 Tilton Fitness Announced They Are Closing Permanently
Getty Images/iStockphoto
It's so sad to see another good one go. We here at 92.7 WOBM do a lot with Hackensack Meridian Health and I know how proud of their fitness centers they are. When we have the CEO on and past CEO, they would always mention the fitness centers.
So many of my friends have really enjoyed this gym. The trainers took special time in showing you exactly how to do something or if you were on a weight loss program they would be very patient with you. I used to go to Tilton Fitness in Manahawkin. From the pool to the sauna and the treadmills, it was my favorite gym I ever went to. I'm not a big gym goer, but when I needed a little conditioning I knew where to go.
My partner in the morning, Shawn Michaels used to go there, too. It's funny though, we would never see each other working out. That would have been great, I bet he would have ignored me though. Thank you, Tilton Fitness, for fond memories. Even though I'm not a "gym" girl, I appreciated the fact that you worked with me with such patience.
Tilton Fitness has several fitness centers in Ocean County. Here's their announcement that was made yesterday:
Tilton Fitness / Hackensack Meridian Health locations in Ocean County:
Tilton Fitness / Manahawkin
Enter your number to get our free mobile app
How to submit photos and videos through the WOBM app