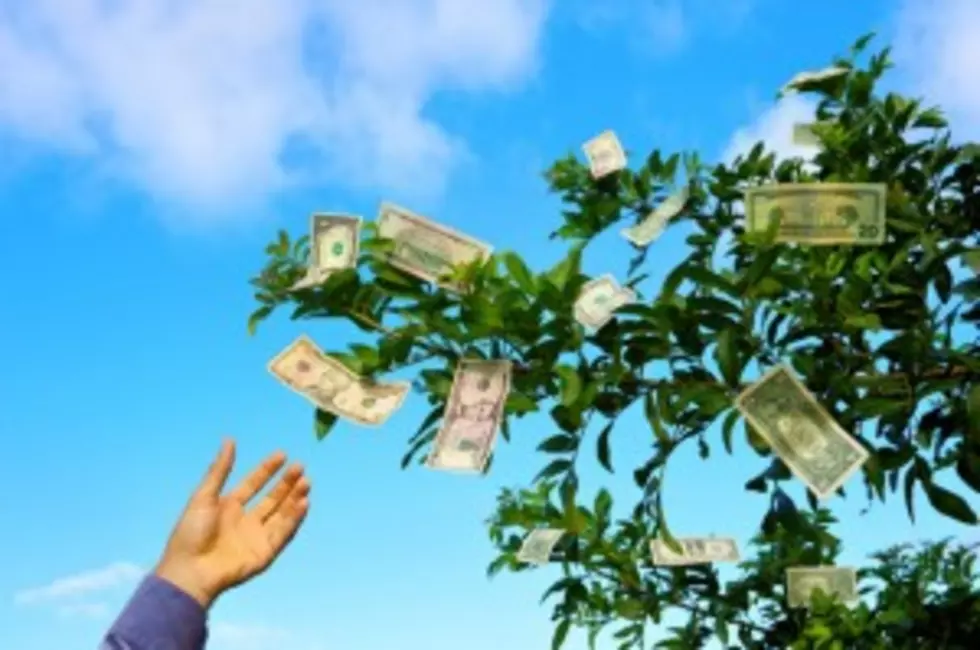 This is How Expensive it is to Live in NJ
Damon_Moss - ThinkStock
If you've always thought that it's pretty expensive to live in New Jersey, well, you're right. In fact, it's among the most expensive states to live in.
According to USAToday, not only are we one of the most expensive states to live in, but we fall into the top five.
Not a homewowner where the median house value is almost $300,000? Rent isn't going to be a while lot easier to swallow, they call rent "exceptionally high", with the median being almost $2,000 a month.
It's no shock to us Garden Staters, but it might be surprising to see exactly how high we came in on the list.
What do you think of our ranking? Is it pretty accurate in your experience?