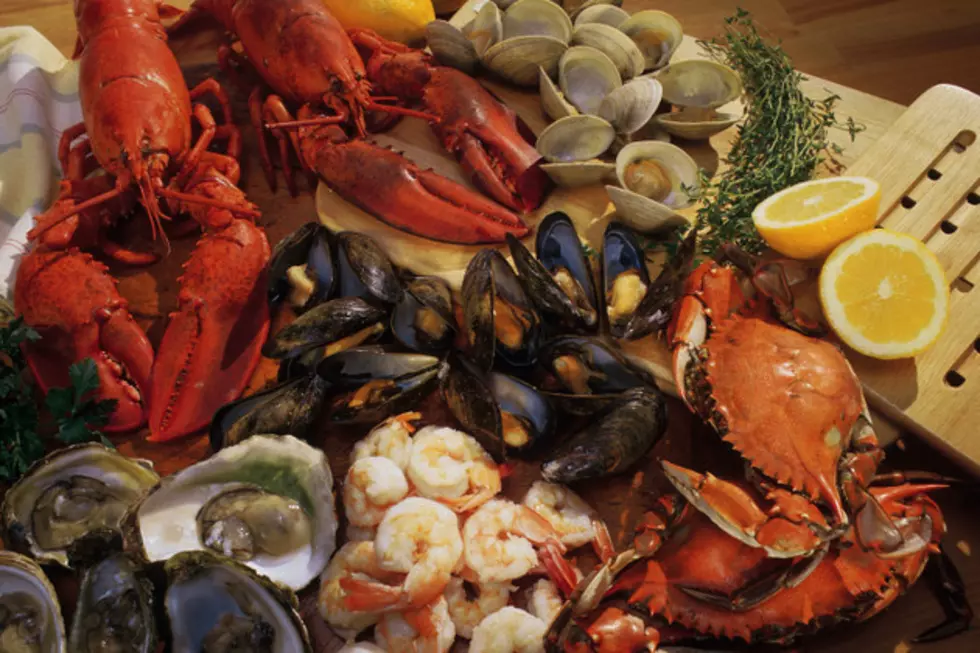 These are Popular Foods that People Don't Like
Comstock - ThinkStock
Yesterday, on the 92.7 WOBM Facebook page, I asked "what's a food that most people like, but you don't?"
Enter your number to get our free mobile app
There were a lot of interesting answers. First - I was shocked to see lobster had multiple mentions on the list. I'm a vegetarian, but I've eaten lobster years ago and thought it was something most everyone loved. Seafood, in general, made the list quite a few times, along with sushi. Another controversial answer was pork roll! Before yesterday, I had never heard anyone say they didn't like pork roll. Check out all the answers for yourself in the Facebook Post below:
What other foods do most people like, but Ocean County didn't? Check out the gallery below.
What's a Food Most People Like But You Don't?
A Closeup Look At Veggie Flowers