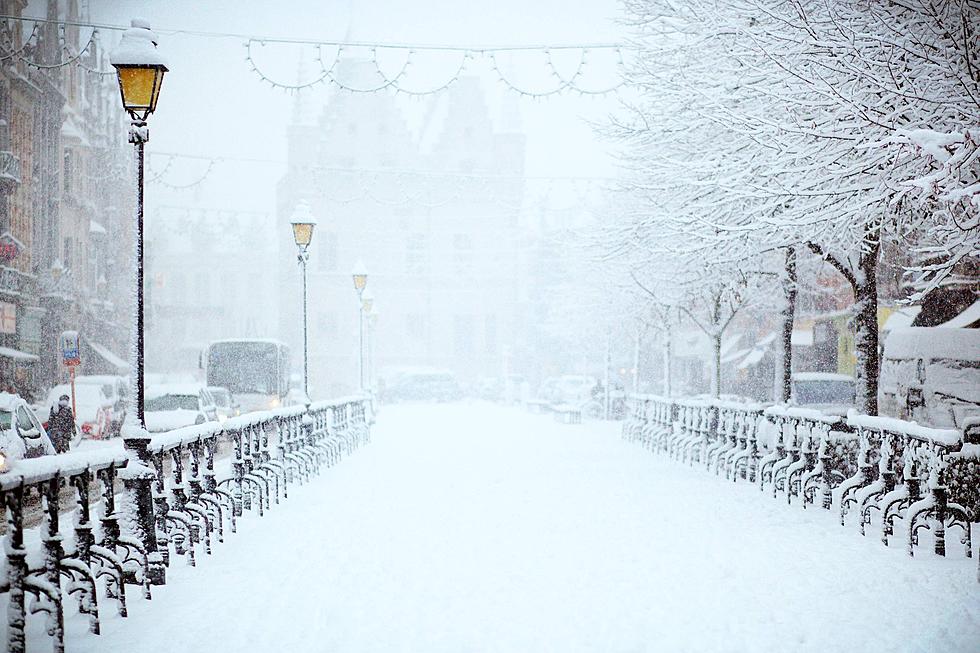 There's A Chance Monmouth County, NJ Will Break Snow Record Tomorrow
Photo by Filip Bunkens on Unsplash
It's late January in Monmouth County, so you know we're going to have a snow event worthy of discussion at some point, and it looks like that is going to happen this weekend.
But even though the snowfall could potentially be significant, it most likely won't be record-breaking. And that goes for the snow we'll get late in the day tomorrow, and the snow we'll get through the day Saturday as well.
As we like to do, we dig down deep into the record books kept by the Office of the New Jersey State Climatologist to check snowfall records, and it turns out tomorrow's date (January 28th) is a popular day for accumulating snow.
The record books show the snow total that holds the record on January 28th happened way back in 1943 and was recorded at the Long Brach Station. The total snowfall that day was 7.0 inches.
Our snowfall tomorrow won't really get underway until the evening hours, according to our Chief Meteorologist Dan Zarrow. As a matter of fact, the Winter Storm Watch goes into effect at 7pm, so there just won't be enough to gather that kind of snow in a few hours.
On the other hand, there is a chance to top the record for Saturday's date recorded at the Long Branch Station, which is only 3.0 inches. That happened in 1910.
By the way, here are the record snow totals on the dates recorded in Freehold...
January 28, 1897...6.0 inches
January 29, 2007...4.5 inches
...so there's little chance of beating the first one, but a shot at breaking a record on Saturday.
15 Places I Am Extremely Thankful For In Belmar, NJ
Coastal Flooding Hits the Jersey Shore and in Ocean County, NJ
Here are over 20 photos from January 17, 2022 Coastal Flooding that hit parts of Ocean County, NJ
Here are New Jersey's Most Wanted Criminals