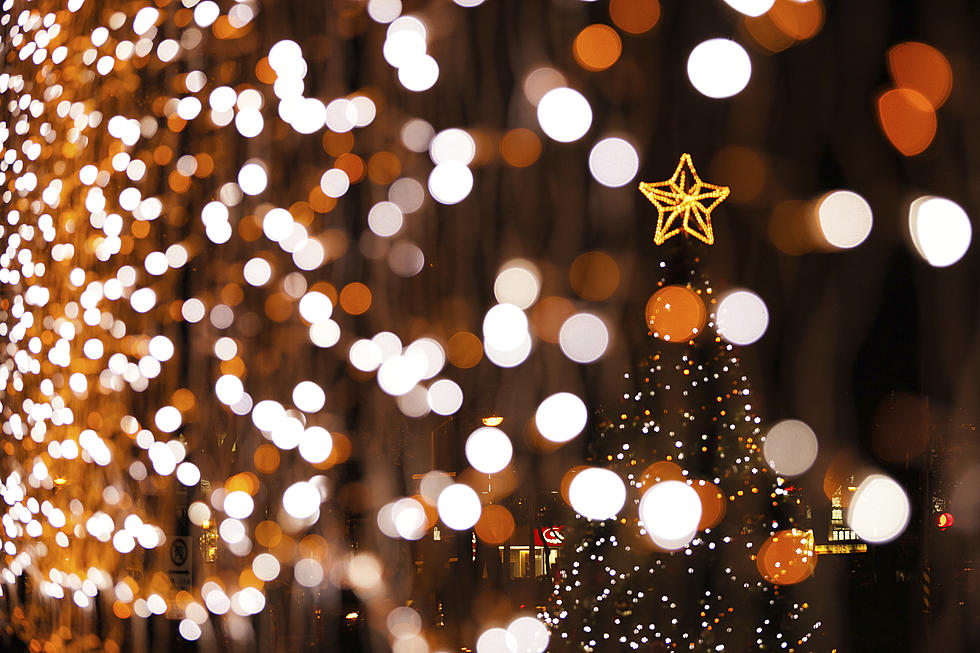 The Tallest Indoor Christmas Tree in NJ is Right Here at the Shore
ThinkStock
Do you want to see the tallest indoor Christmas tree in the state? You won't have to travel too far.
Saturday, November 24th, 2018
The Christmas tree is scheduled to light up the Grand Arcade at 6:45 pm, with live music, a visit from Santa Claus, and so much more!
The tree is 35 feet tall, over 12 people and one full day to raise the tree and over 160 hours to string over 40,000 glowing lights!