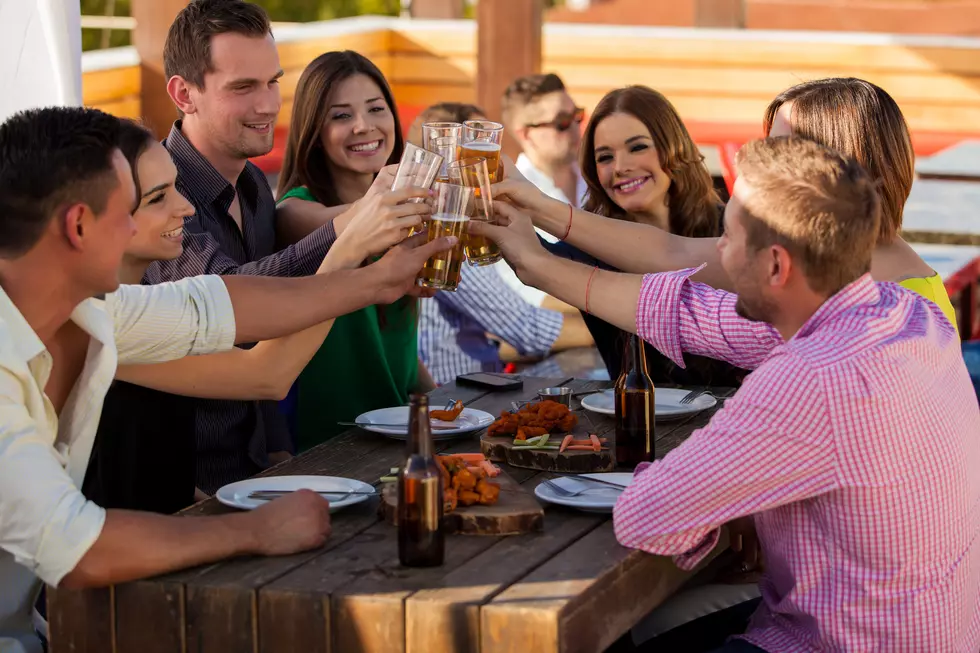 The Phenomenal Jersey Shore Restaurants We Can't Afford to Lose
Antonio_Diaz
Last year was rough for restaurants, but I'm feeling positive vibes for 2021.
Recently, Esquire published a list of 100 Restaurants America Can't Afford to Lose. I'm happy to share that two Jersey Shore favorites made the list. Shout out to The Shrimp Box in Pt. Pleasant Beach and Squan Tavern in Manasquan.
This list got me thinking. Which Jersey Shore restaurants can't we afford to lose? I took to Facebook to get your thoughts. Now, in no particular order...
THE PHEMOMENAL JERSEY SHORE RESTAURANTS WE CAN'T AFFFORD TO LOSE
KEEP SCROLLING!
9 SHORE EATERIES SO GOOD THEY SHOULD BE FRANCHISED
Enter your number to get our free mobile app