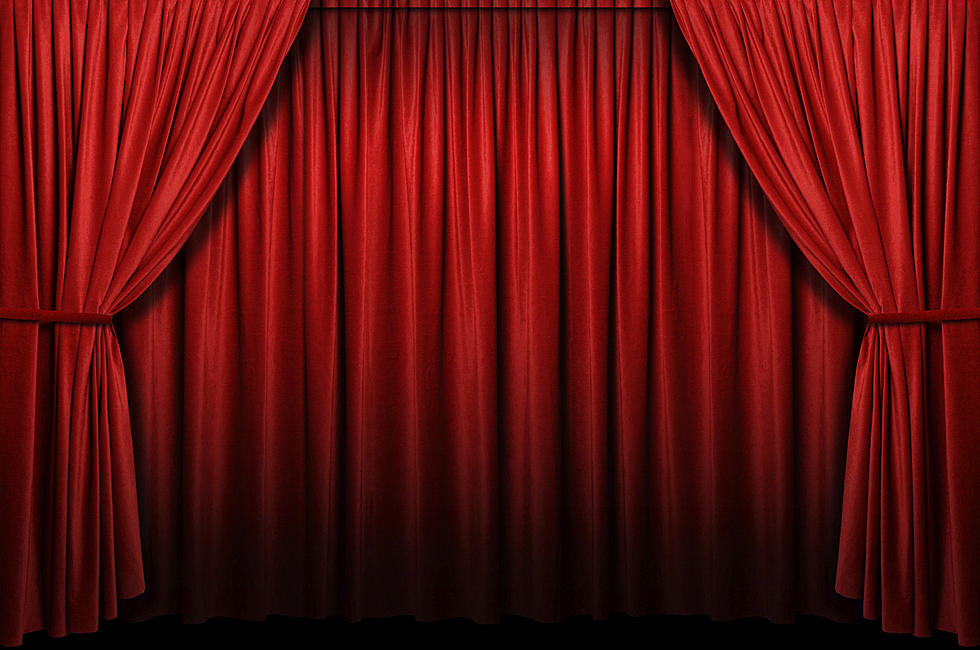 "The Nanny" is Coming to Broadway
Gino Santa Maria, ThinkStock
One of the most iconic sitcoms is headed to Broadway!
NJ.com reports that Fran Drescher is working on turning the show into a Broadway Musical! So far, we know that Marc Bruni will be directing the show, and Rachel Bloom and Adam Schlesinger will be creating the music and lyrics. There is no word on casting or premiere dates just yet.
I feel like this will be a great show for the family! I remember watching Nanny Fine on TV and thinking she was absolutely hysterical as she worked with the Sheffield family (and eventually fell in love with Maxwell Sheffield). And who could forget Niles and C.C. always stirring up trouble in the background?
Broadway is about an hour and a half from Ocean County - not too bad of a trip at all! Will you be going to see "The Nanny" once it debuts on Broadway?