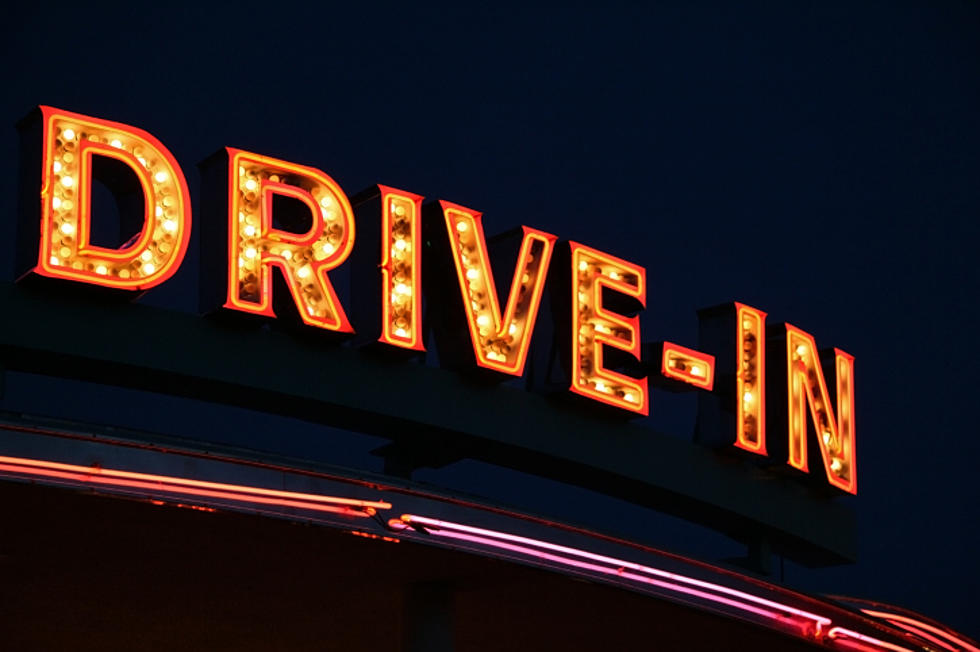 The Garden State's Last Real Drive-In Movie Reopens Next Week
Jim Lopes
Enter your number to get our free mobile app
Beginning next Friday (5/22) the Delsea Drive-In in Vineland will re-open. According to a recent News12  article, the Delsea is in the process of setting up an online ticket sales system. In addition, the Delsea will also completely move to an online system for their concession stand.
When was the last time you went to a true drive-in theatre? It's been years since I have gone. I remember in college we had pledges in our fraternity go with us to an all-night drive-in, in West Virginia. Pledges and Bigs stayed up all night. It was a lot of fun and a lot of popcorn! I think we saw Godzilla, Frankenstein, and Dracula. It was a super fright night for the Frat.
CLICK HERE for more information on drive-ins and other non-essential businesses that are now allowed to re-open.
Enter your number to get our free mobile app
Stars Who Were Tested for the Coronavirus