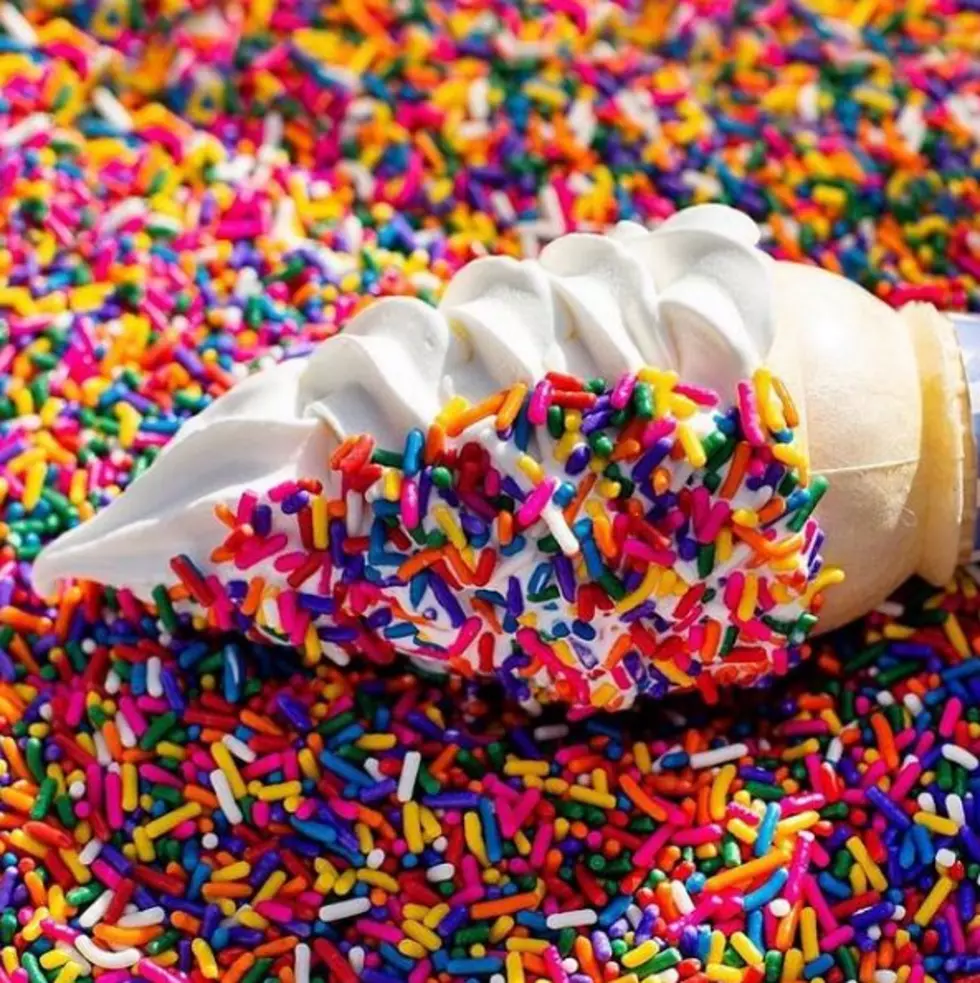 The Definitive List of the Sweetest Ice Cream Parlors in Monmouth County & Ocean County
Jersey Freeze
Hope you're ready for a sugar rush. I'm about to break down the best ice cream joins in Monmouth and Ocean counties.
You may say, "ice cream is ice cream." I disagree, my friend. Each of the ice cream spots that made the cut have their own special charm, flavor or feature.
If your favorite sweet spot is missing, please let me know! matt@943thepoint.com.
Listen to Matt Ryan weekday afternoons on 94.3 The Point and download the free 94.3 The Point app. 
It's time to scream for some ice cream.
THE DEFINITIVE LIST OF THE SWEETEST ICE CREAM PARLORS IN MONMOUTH AND OCEAN COUNTIES
Did you ever have ice cream at any of these places? Here are 50 of your favorite retail chains that no longer exist.
LOOK INSIDE: I'm sure there's plenty of ice cream at the Most Expensive House in Rumson
This is the most expensive house for sale in Rumson, NJ in 2021