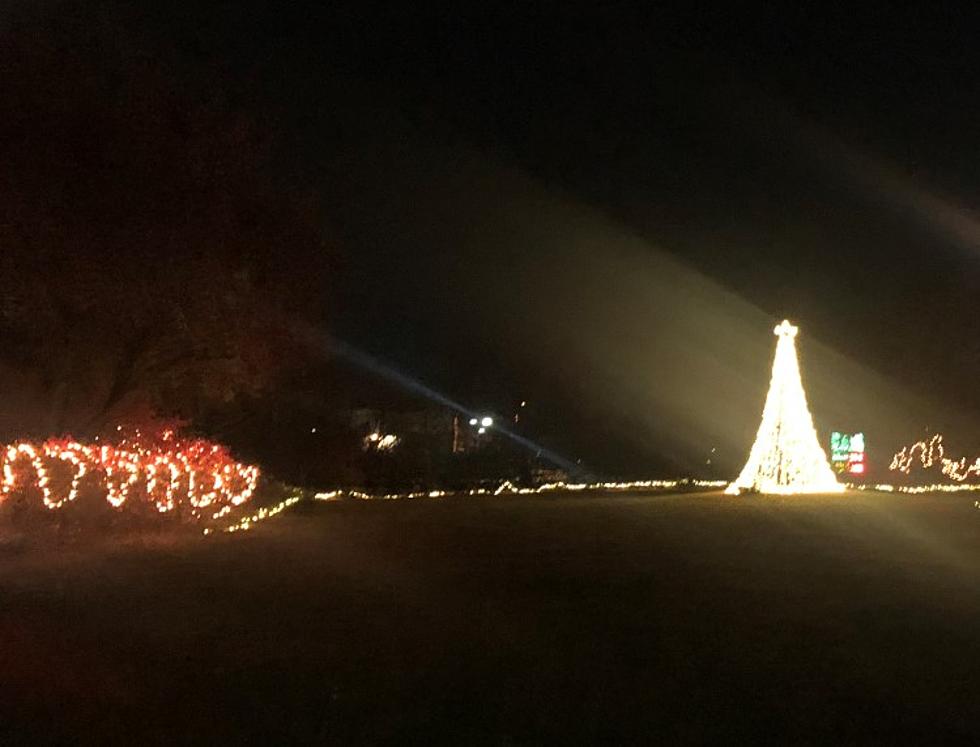 The Adorable Little Piece Of Holiday Cheer In The Midst Of Brick, New Jersey Traffic
Lou Russo, Townsquare Media
I absolutely had to take a minute today to thank a local town for bringing some absolute holiday jot to a spot that most people don't associate with joy the rest of the year. And I think this transformation that gets done every year is absolutely an example of nothing short of a Christmas miracle.
It doesn't seem like a big deal, but I really do think it is. When a town can turn one of the most infuriating intersections on the planet into a little piece of the North Pole, I think we should take a minute to acknowledge it.
We're talking about the intersection of Route 70 and Brick Blvd. in Brick. I assume the decorations are put up by the town, but if I'm wrong about that, please let me know because I want to give the proper credit.
Don't get me wrong, the display is not the biggest or the most dramatic in the world, but every year it does bring some warmth and joy to an otherwise traffic-challenged spot of town that most people wouldn't put on the top of their favorite intersections list.
So maybe we can all take a collective breath, and say a big thank you to whoever made it possible to have that little piece of holiday joy in the middle of the hustle and bustle. And a big thank you to the hard-working people who put the display together!
And while we're at it, let's all remember all those great businesses in Brick who are ready to serve us this holiday season. Let's show them the love and buy local!
The Most Heavenly Breakfast Spots in Monmouth County
The Most Succulent Seafood in Ocean County
Your Current 2022 PNC Bank Arts Center Concert Schedule...