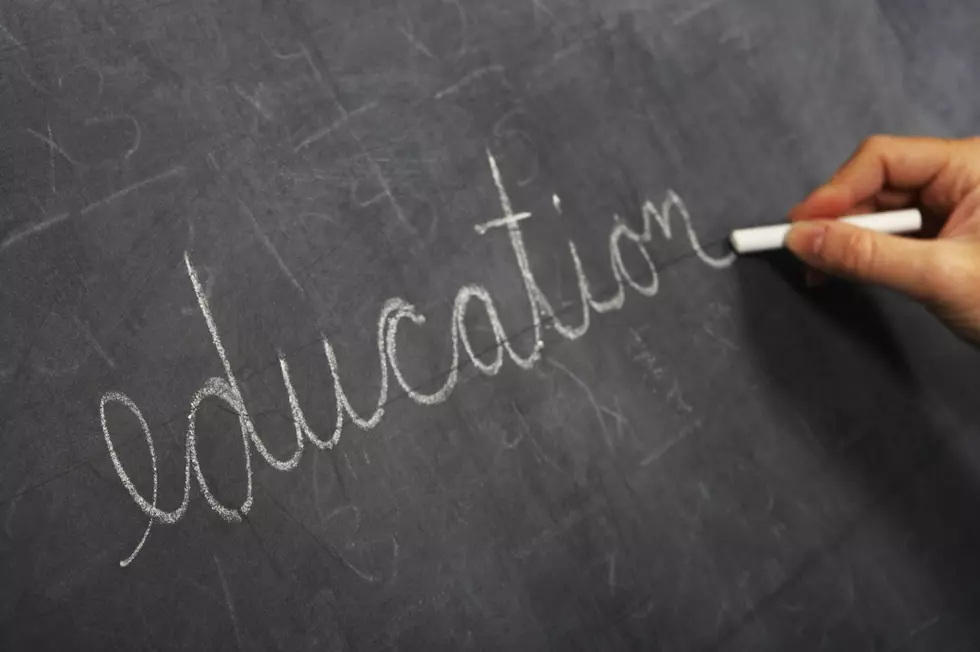 Thankless Job But No Excuse For What's Happening In TR
cursive writing (Getty Stock/ThinkStock)
Many years ago I was contacted by a couple of people who wanted to gauge my interest in running for the local school board.  My reply was swift and clear…."I have none now nor will I ever."  At the time I had two children in the Toms River Regional School District and while I was very interested in their education being on the school board was just above swimming with sharks off the coast of Australia…actually it might have been just below that.
Serving on a local Board of Education is as thankless a job as there is unless you have some ulterior motive.  Think about it, you give countless hours to a position that comes with plenty of criticism, takes you away from your family and all for the annual salary of….NOTHING!
I admire those who do so because they are motivated by trying to make a difference by improving the education experience for all of those in the public school district they serve.  It has always been a challenging position but even more so in today's society and when you throw in the obstacles of COVID-19…well challenging is a gross understatement. In districts like Toms River and Brick it is compounded by a state funding formula that is clearly unfair but falling on deaf ears by those who swear they care about kids but don't back it up.
Speaking of Toms River, a district that served my children well and one that was admired for decades.  That is no longer the case and some need to take a good hard look in the mirror as to recent problems.  Some of the volunteers who make up the Board of Education are not playing nice these days and are pointing fingers at one another when it comes to hiring a new superintendent.  There are cries of "foul play" all around and it's another black-eye for a district that can't afford any more bumps and bruises.
Message to the Board…it's a lousy gig but you asked for it.  Now fix it!
."}" data-sheets-userformat="{"2":33567107,"3":{"1":0},"4":{"1":2,"2":16777215},"10":2,"11":4,"15":"Arial","16":11,"28":1}">
The 100 Best Places to Live on the East Coast