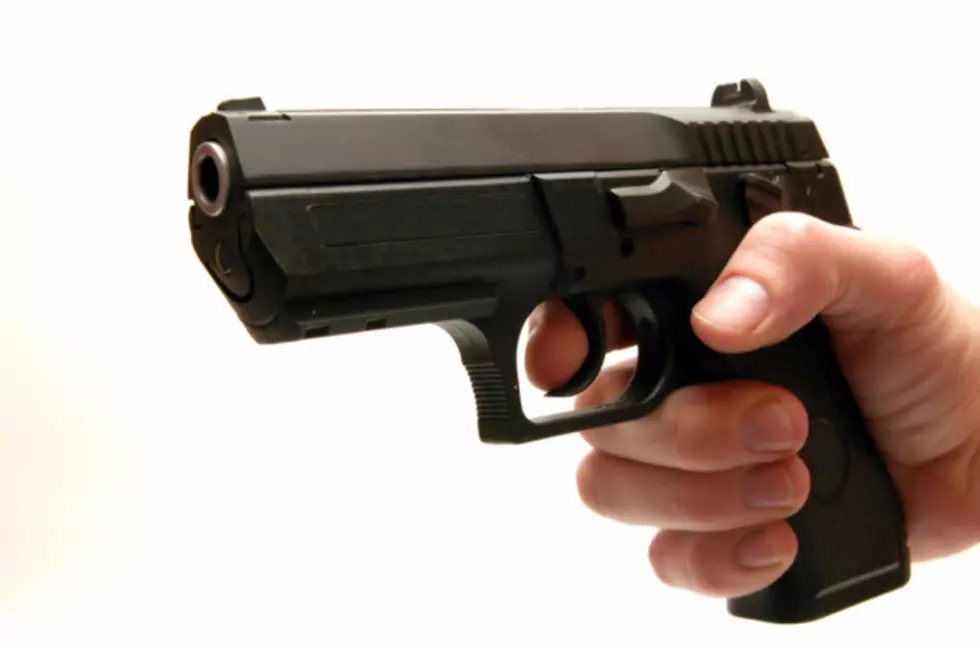 Teen shot Saturday in Willingboro dies, no arrests yet
Boris Katsman
MOUNT HOLLY - The investigation of a Saturday night shooting in Willingboro deepens, as a teen-aged victim dies of her bullet wound.
India Simeon, 17, of Pemberton, lingered until Sunday niight at about 8:15 PM, just shy of 25 hours after shots were reported fired into a group outside a house on Berumuda Circle, according to the office of Burlington County Prosecutor Scott Coffina.
Simeon was struck in the head, and a Pemberton man was struck in the back. Both were rushed to Cooper University Medical Center in Camden. The male victim was released after treatment, authorities said.
Results of a Tuesday autopsy will determine the cause and manner of death. No one has been arrested in connection with the shooting.
Anyone with information that can lead to an arrest and conviciton is urged to call Burlington County Central Communications, 609-265-7113, or the Willingboro PD Tip Line, 609-877-6958.