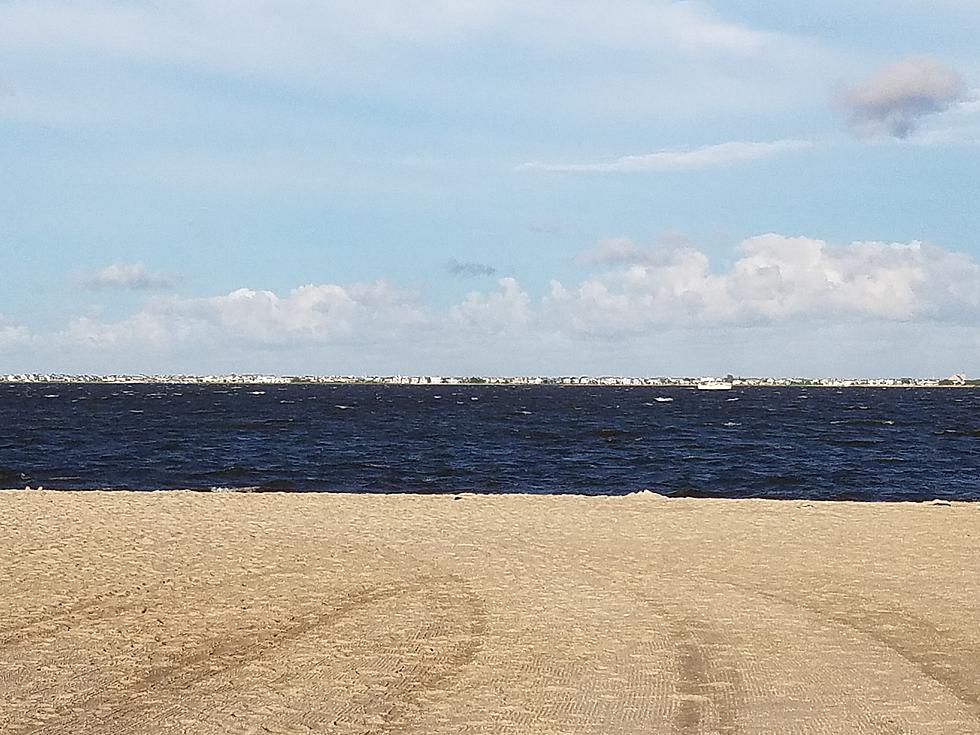 Storm preparation for Hermine benefits Shore towns both now and later
(Vin Ebenau, Townsquare Media)
In large part, the Jersey Shore was spared the wrath Hermine inflicted on other areas along the east coast. Many of our communities who prepared ahead of time are grateful now, because things don't look all that bad.
Preparation for the worst paid dividends in minimizing damage that the weakened storm eventually left, say coastal emergency management leaders. They call it a good practice run.
"We work for hours and hours, and we're out there in the middle of the night," said Toms River Office of Emergency Management (O.E.M) Coordinator Paul Daley. "We take each storm seriously, and it is a good drill. It keeps our skills sharp and keeps us going."
Daley adds their crews have done this type of prep often enough that it's become second nature to them.
"When it comes time to plan, which we probably do 3 or 4 days out, everybody knows their roles," said Daley. "It's just a matter of making sure everybody's in place and the equipment is ready to go."
The most challenging part of preparation efforts is planning for the unknown.
"I think we're in pretty good shape right now," said Daley. "The biggest thing is, I have to make sure all the equipment is in good working order, and make sure the personnel is in place and understand their role and responsibility."
Some of that planning takes place in quarterly meetings, or perhaps more frequently if necessary, and they are constantly in communication with one another.
In Atlantic County, Public Safety Director Vince Jones explains that while planning for Hermine, staffers of the New Jersey Department of Environmental Protection (NJ D.E.P.) photographed their beaches before the storm.
"Knowing that we were going to have beach erosion, knowing that we were going to have damage along the beach fronts, they went ahead and got that pre-storm [view]," said Jones. "We could use all that information again for damage assessments."
Even if these storms don't materialize, Jones adds, a lot of planning and preparation must take place.
"Every storm and every event helps us get that much better, whether it comes to fruition or not," said Jones.
Noting that Atlantic County sustained significant beach erosion and back bay flooding,. Jones and his staff are sending an assessment to state officials, to find ways to repair damage while preparing for the rest of Atlantic hurricane season and beyond.
"The Noreaster's that we typically get in December and January...we have to make sure those beaches can sustain that damage," said Jones.