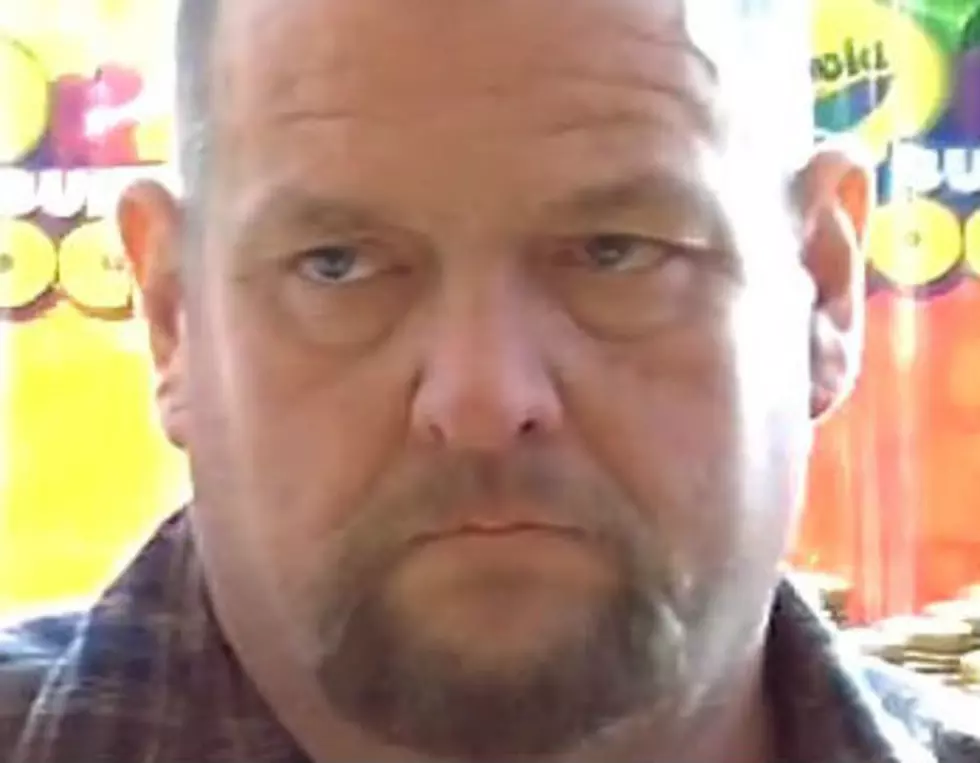 Social media tips lead Toms River police to shoplifting suspect
William Swenson (Toms River Police Dept.)
TOMS RIVER - Sharp-eyed web surfers pitch in to help police track a shoplifting suspect across the border in Beachwood.
William Swenson, 54, was charged Friday, December 15, for allegedly taking items from the Route 37 Shop-Rite the previous day.
Police also accused Swenson of entering an unoccupied vehicle in the lot, and taking a student's backpack containing books and drum sticks.
According to authorities, Swenson entered the vehicle at about 10 AM, then once inside the supermarket, placed 13 items in a cart, maneuvered it to the lot, placed them in a blue GMC van, and left.
Acknowledging that the van was registered to an individual in Manchester, they did not disclose the driver's identity, nor did they file charges against the driver.
Swenson was released to await court proceedings for burglary and theft charges.
Charges are accusations. Defendants are presumed innocent unless, and until, found guilty in a court of law.