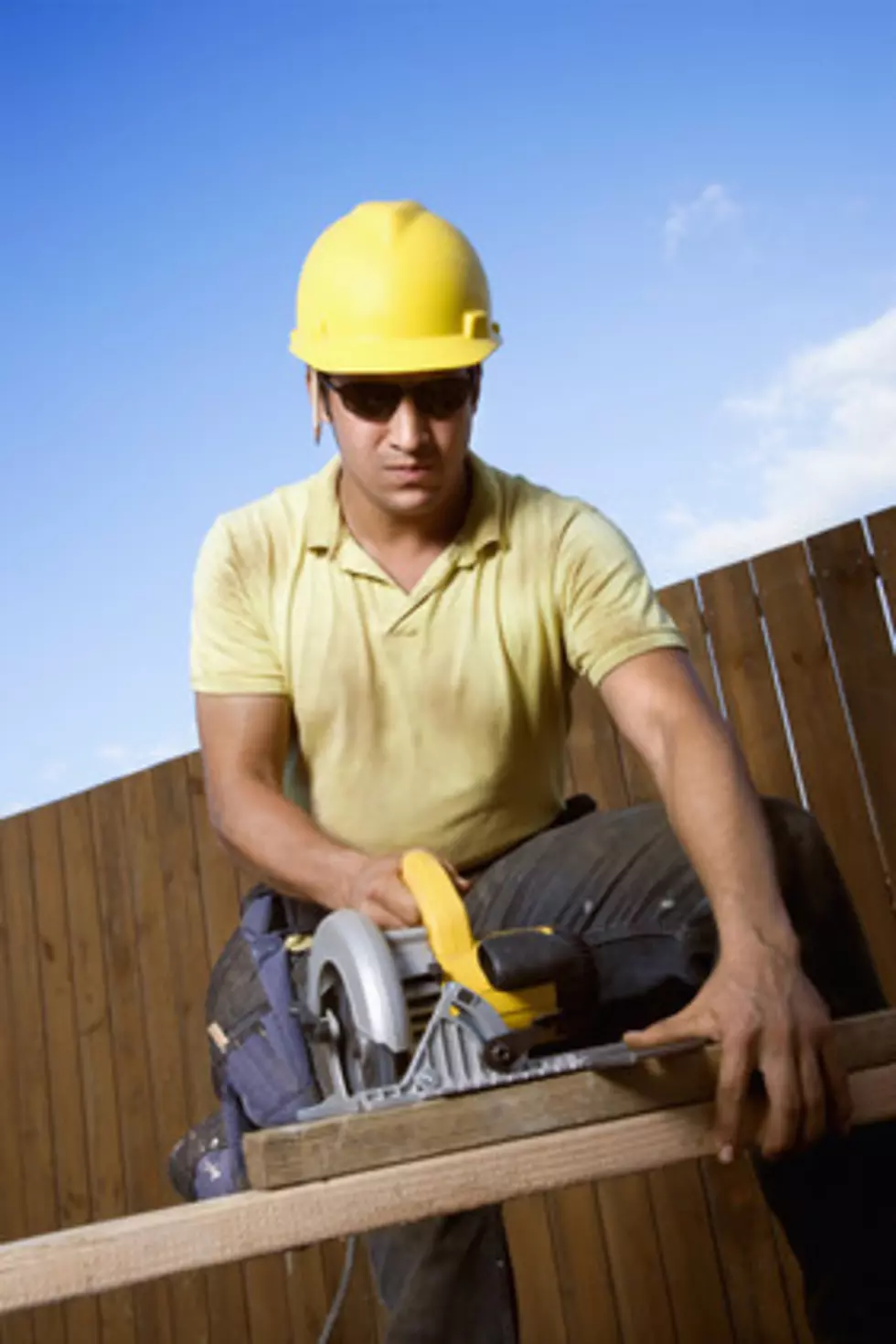 Shout Outs To Hard-Working Ocean County Laborers
ThinkStock
On this Labor Day, I just want to take a minute to recognize all the hard working folks of Ocean County.
And I want to tip my hat to all the workers in hard hats who do some very tough stuff.  Doing physical labor, especially in the hot humid weather that we've had?  You all have my respect and appreciation.
I was in awe at the construction team that worked at my house every day after my giant cracked pipe/water damage saga.
So I just wanted to take a moment to thank all of you for literally carrying a heavy load and doing some tough work!
Is there an awesome Ocean County home renovator or construction worker that you want to give a shout out to?  Please do so in the Comments section.