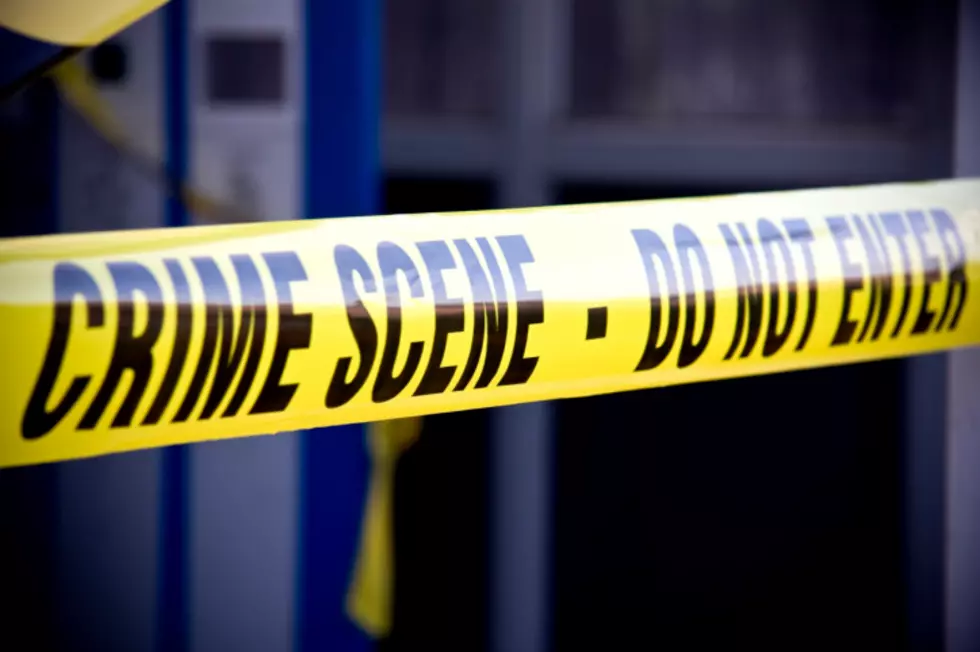 Fatal shooting under investigation in Somers Point, Atlantic County, NJ
ThinkStock
The shooting death of a man in Somers Point Thursday evening is under investigation by city police and the Atlantic County Prosecutors Office Major Crimes Unit, Acting Atlantic County Prosecutor Cary Shill announced on Friday afternoon.
Somers Point Police responded to a 911 call about a shooting around 8:26 pm on Thursday night at 50 Mays Landing Road with the Atlantic County Prosecutor's Office Major Crimes Unit responding as well.
As police and investigators arrived on the scene, they found 34-year old Joshua Hannah suffering from multiple gunshot wounds.
Hannah was brought to Atlanticare Regional Medical Center City Campus but died from his injuries a short time later.
The investigation is still in the early stages and thus ongoing at this time.
If you have information on the homicide, you're asked to call the Atlantic County Prosecutor's Office at 609-909-7800 or go to the Atlantic County Prosecutor's Office Web site at http://www.acpo.org/tips.html and fill out the form anonymously as well on the Submit a Tip page, or call Crime Stoppers at 609-652-1234 or 1-800-658-8477 (TIPS) or visit their website at http://www.crimestoppersatlantic.com/.
The most heinous New Jersey murders that shook our communities