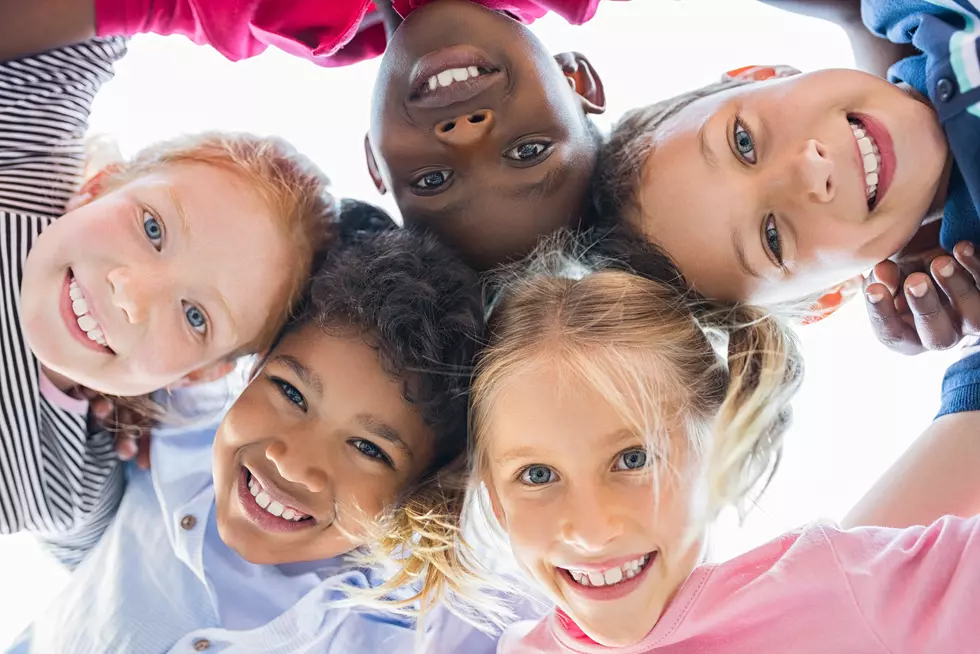 Seaside Heights "First Night" is Virtual This Year
Getty Images/iStockphoto
"First Night" is always so much fun in Seaside Heights. I've taken my daughter every year since she was 6.
This year, just like everything else in 2020, it's a little bit different. We won't be walking the boards or going to the arcades, but it's still going to be a lot of fun, especially for kids.
If you've never been to "First Night" in Seaside Heights, it's a family friendly celebration that usually takes place along the Seaside Heights Boardwalk in the arcades. The family always has a great time.
This year, it's a little different. BUT, you could win lots of prizes.
Seaside Heights "First Night" Virtual is taking place Thursday December 31st, 2020 from 1 pm - 4 pm.
"First Night" involves a series of online puzzles and experiences and lots of participants will be lucky winners this year. The prize list and rules will be published closer to the event. Click here for more information.
Participants will not be able to start until 1 pm on December 31st, 2020 and they must have their entries submitted by 4 pm. "First Night" can be accessed by clicking here, also.
I remember years of face painting, balloon animals, and of course playing all those fun games in the arcades. Virtual "First Night" will be different but it just might keep the kids busy and they could WIN some prizes. It's always fun to eat the boardwalk food while playing the games in the arcade, but imagine your kids sitting at home in the Pj's and eating their favorite dips. It WILL hopefully be fun for everyone.
Enter your number to get our free mobile app
Take A Virtual Trip To The Beach