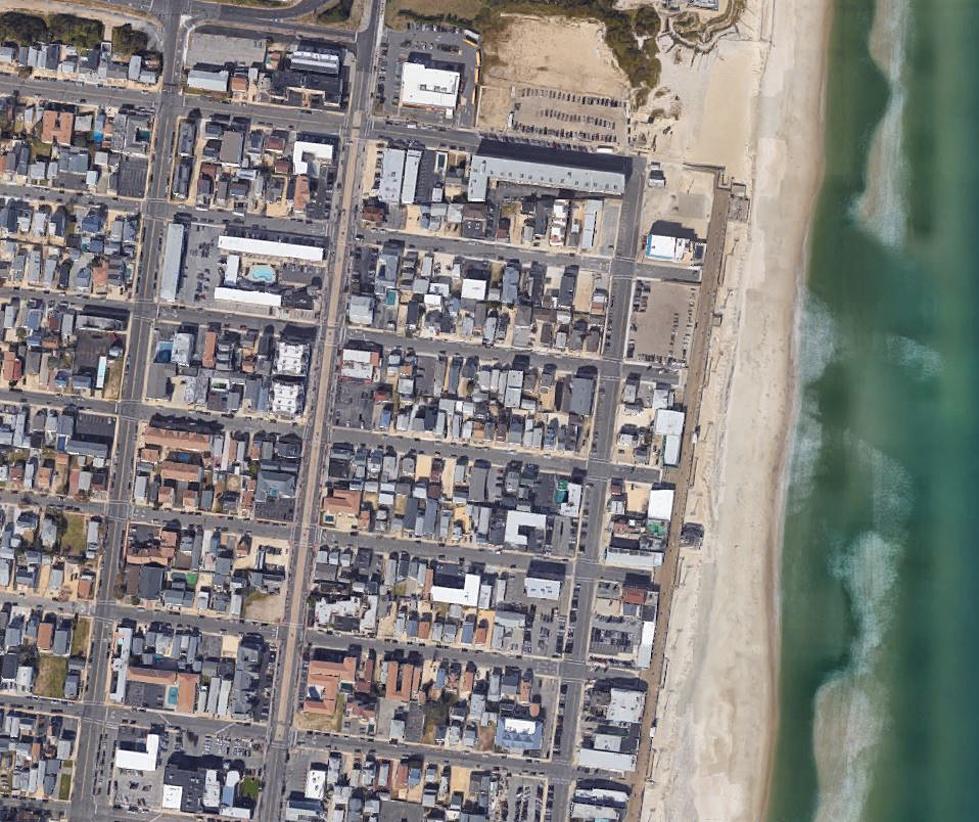 Seaside Heights Boardwalk Gets Tough New Bar & Club Ban
Google Maps
Still smarting from the stain that MTV's Jersey Shore left on Seaside Heights, officials took decisive steps this week, banning new bars and clubs along a 6-block stretch of the boardwalk.
The Asbury Park Press reports that the Borough Council voted to approve a zoning change that, "...will ban new bars, nightclubs and amusement rides from the northern end of the boardwalk".
For the new rule's purposes, the "northern end of the boardwalk" encompasses the area from Hiering Ave to Sheridan Ave, a stretch of about 1/3 of a mile.
In addition to the restriction on new construction of bars and clubs, existing businesses will have to close by midnight and can't have live music.
Enter your number to get our free mobile app