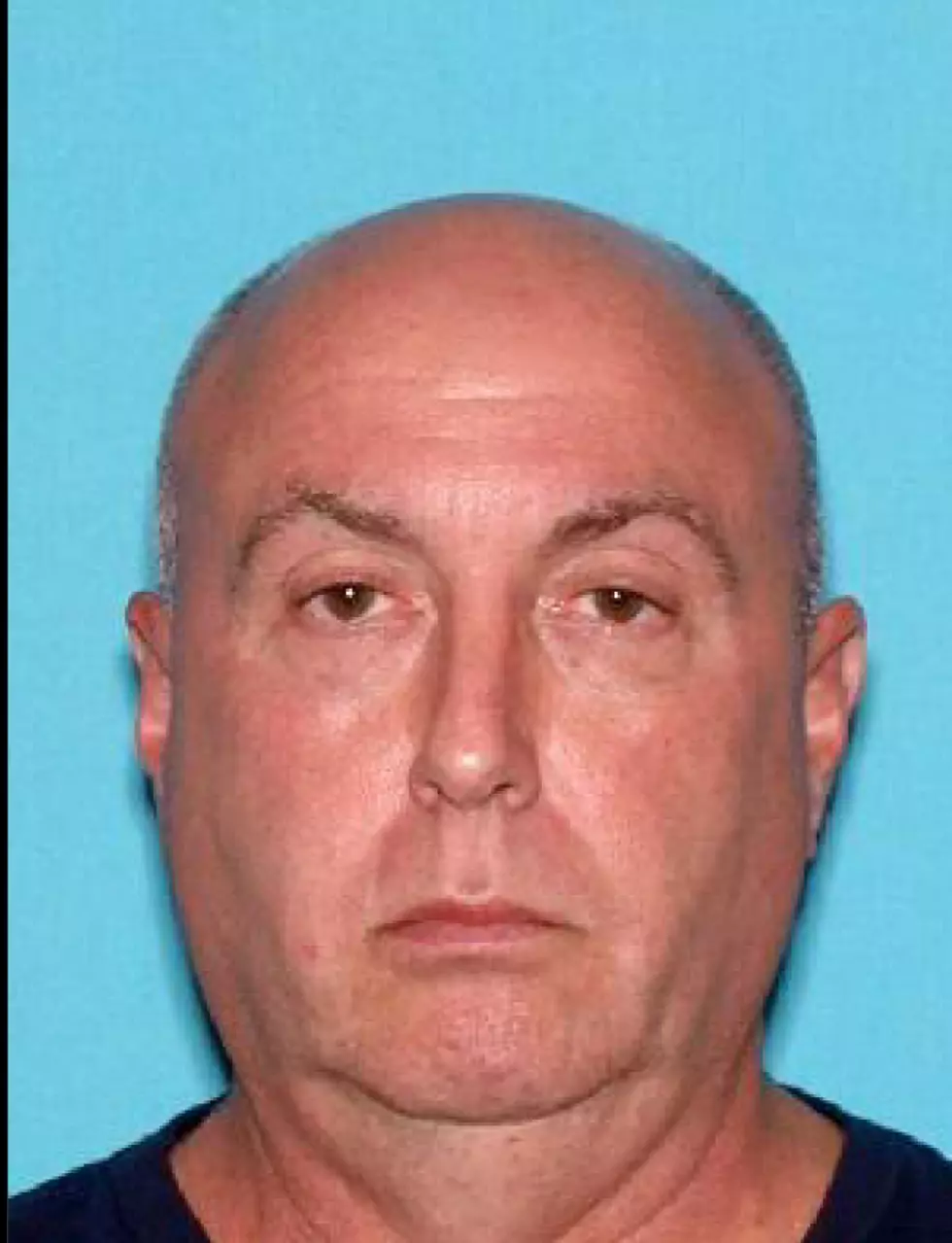 Sandy contractor heading to prison for stealing from homeowners
Peter Rinaldi, 57, of Little Egg Harbor. (NJ DMV)
In the latest case of fraud at the Jersey Shore, another contractor who did wrong to several homeowners is now heading to prison as the Sandy fraud epidemic continues.
Peter Rinaldi, 57, of Little Egg Harbor has been sentenced by the Honorable Guy P. Ryan, J.S.C., to five years in a New Jersey State Prison, announced Ocean County Prosecutor Bradley Billhimer.
This sentence is in connection with Rinaldi's guilty plea on February 11, 2019, wherein Rinaldi admitted to stealing more than $247,000.00 from eight homeowners who contracted with him to perform repairs on their properties in the aftermath of Superstorm Sandy.
Rinaldi was also ordered to pay full restitution to the victims in the amount of $247,224.63.
He had previously pled guilty to a separate charge of third-degree theft by failing to make lawful disposition of money he received from a homeowner he victimized in Brick Township.
Rinaldi was sentenced to three years in New Jersey State Prison and ordered to pay restitution in the amount of $34,475 in connection with this theft from a homeowner in Brick Township.
An investigation conducted by the Ocean County Prosecutor's Office Economic Crimes Unit revealed that Rinaldi was an owner of Donovan Mark Custom Builders, LLC. and Michael Anthony Custom Builders, LLC.
He was responsible for entering into construction contracts and managing the finances of the businesses.
Between July 2014 and August 2016, Rinaldi entered into agreements to repair the homes of eight homeowners in Little Egg Harbor, Toms River, Ship Bottom, and Point Pleasant.
As a result, he received payments exceeding $247,000.00 that were given to him for the purpose of performing those repairs.
Instead of utilizing those funds to make the necessary repairs, Rinaldi converted the money to his own personal use.
Perhaps worst of all, the homeowners were left with their projects unfinished.
More From The Jersey Shore: