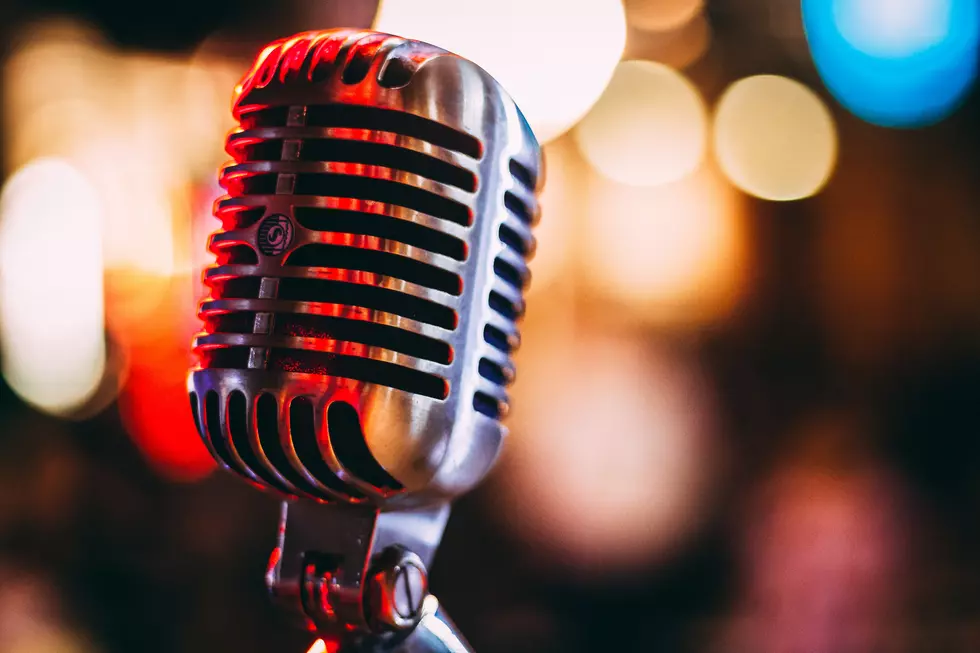 One Place In Monmouth County, NJ You Need To See LIVE Music At
israel-palacio-unsplash
This was my Saturday last week in Belmar/ Lake Como. I woke up and ate a bagel from the Corner Bagelry on Main St. After that, I spent some time at my condo and eventually made my way 4 blocks east to go surfing off of 20th ave. I caught a few fun ones, but my highlight of the day was seeing LIVE music at a new and improved music venue.
This spot is technically in Lake Como at 1705 Main St. Locals from outside the Belmar area will know this building as the old Paul's Tavern. RIP to Paul's, but this place is totally better. True locals will agree that this is one spot that offers tremendous LIVE music. It's a music venue you really need to check out this summer. MORE BELOW!
Yes, I am talking about Salty's Beach Bar. Is it like the PNC Bank Arts Center? No, but Salty's isn't trying to be like that. They offer awesome LOCAL music, and the vibes inside the venue are great. The service is friendly, the sound system is just what you need, and the finger foods are underrated. All in all, the ambiance is tremendous.
The cool thing about this place is that it's great for an older and a younger crowd. Hell, I went with my best friend and my parents. We were drinking, sharing a few laughs, and enjoying the tunes. It fits the needs of anyone who is 21 and older. It's all about having fun and enjoying the music.
The live music schedule is always jammed packed at Salty's. There are shows pretty much any day of the week. They have both an inside and outside stage, sometimes two shows are going on at once. Make sure you check out Salty's one of these nights, it's worth it! CLICK HERE for the June schedule. HAVE FUN - CHEERS!
Your Official 2022 PNC Bank Arts Center Concert Schedule