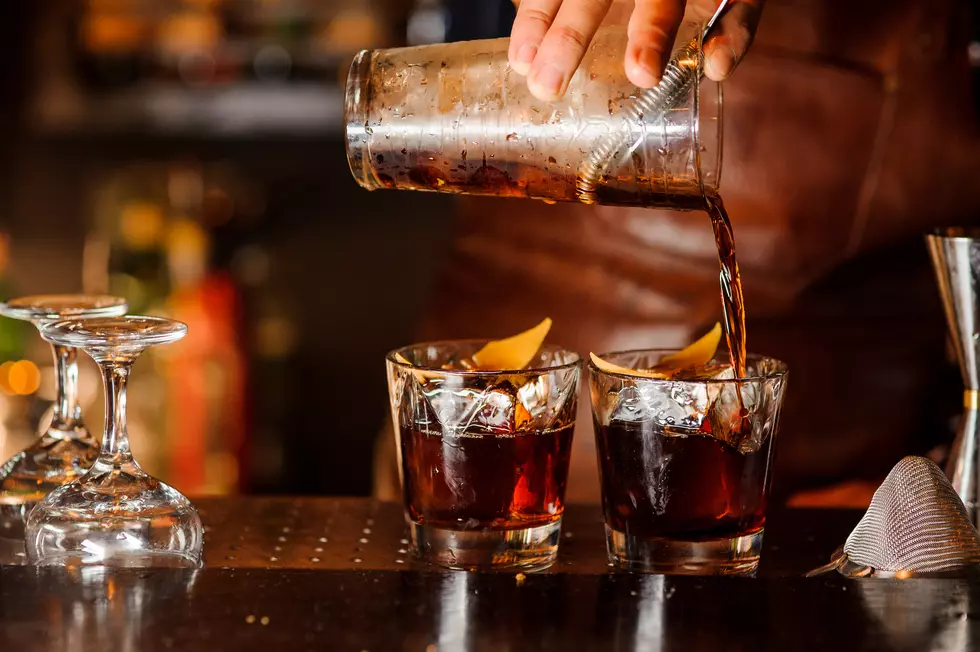 Rum Distillery Coming to Bayville
Getty Images/iStockphoto
Island Beach Distillery is moving from Lacey to Berkeley.
According to the patch.com, Bayville will be getting the distillery in the Baywick Plaza. The plaza in Bayville definitely needs some businesses, and this might just help. It is located in the Forked River Industrial Park for now until moving to its new home in Bayville in early December.
Island Beach Distillery will feature several upgrades from 1,550 to over 3,000 square feet. It's open only a couple of days a week in Forked River, but soon to be open every day in Bayville. They'll also continue to host musicians that get the mellow vibe of the distillery.
There's more room for entertainment and touring the distillery. Island Beach Distillery is currently hiring for its Bayville location. You can fill an application out in at their present location at Old Shore Road, Forked River in the Forked River Industrial Park.