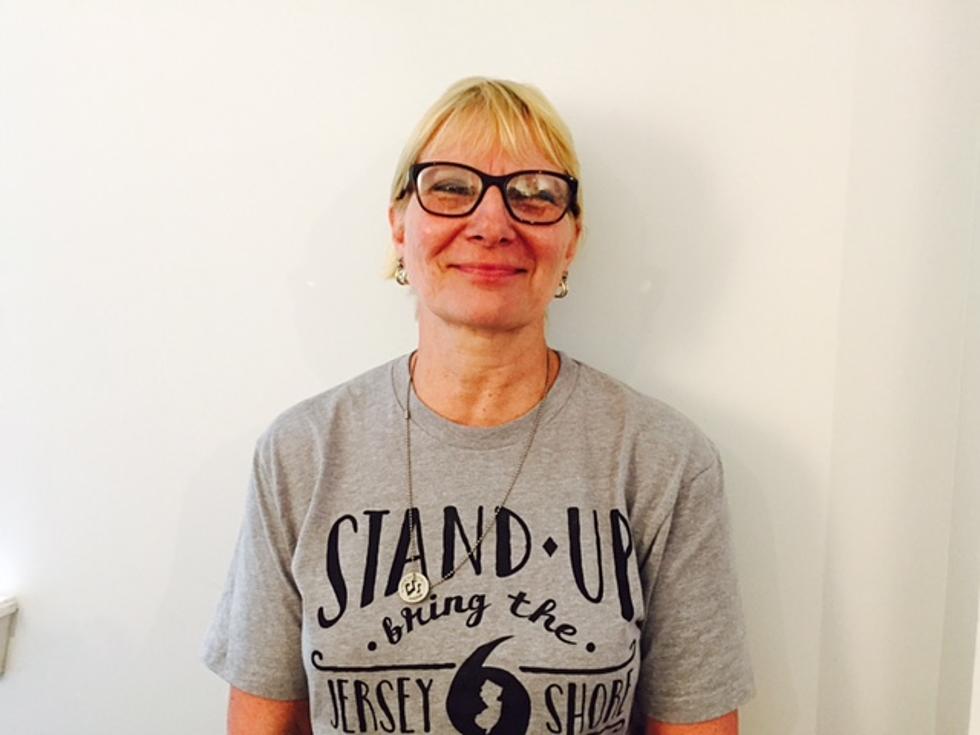 RREM among many Issues Sandy Survivor Group Plans to Tackle
Sandi McKay, NJOP Member/Photo by Tom Mongellli, Townsquare Media
On the heels of a bus tour of the Jersey Shore last week to draw attention to the plight of residents still recovering from Hurricane Sandy, members of the group  have said they're continuing to work relentlessly until every person can return to their home.
NJOP member Sandi McKay, a Beach Haven West resident, said they have formed strong bonds with state and federal lawmakers, who have expressed support. However, she added, "Words of encouragement, words of support are great, but we need action."
She pointed out there is still RREM money that hasn't been released. The group has criticized the state's handling of the program, including what it describes as  miscommunication, lack of answers and information, not enough transparency and accountability.
The NJOP is focusing its energy ending the RREM frustrations for homeowners, but expects to become a long-term recovery group, according to McKay,
She anticipates Sandy's impact will be felt years down the road, including issues with the environment and long-term economy, especially with small businesses and second homeowners still not recovered more than two-and-a-half years after the storm.
"So many of our members or affected people, are people that are on a pension, or will be on a pension," added McKay.
The NJOP has delivered about 1,000 postcards to legislators seeking support for proposals that will help those impacted by the storm.
The NJOP has a database of 2,000 members, from the shore-area alone, according to McKay. She said they're hoping to hear from additional Sandy survivors about other challenges they're facing.
In addition to NJOP is trying to pull from other resources and recovery groups to help homeowners and is seeking donations.