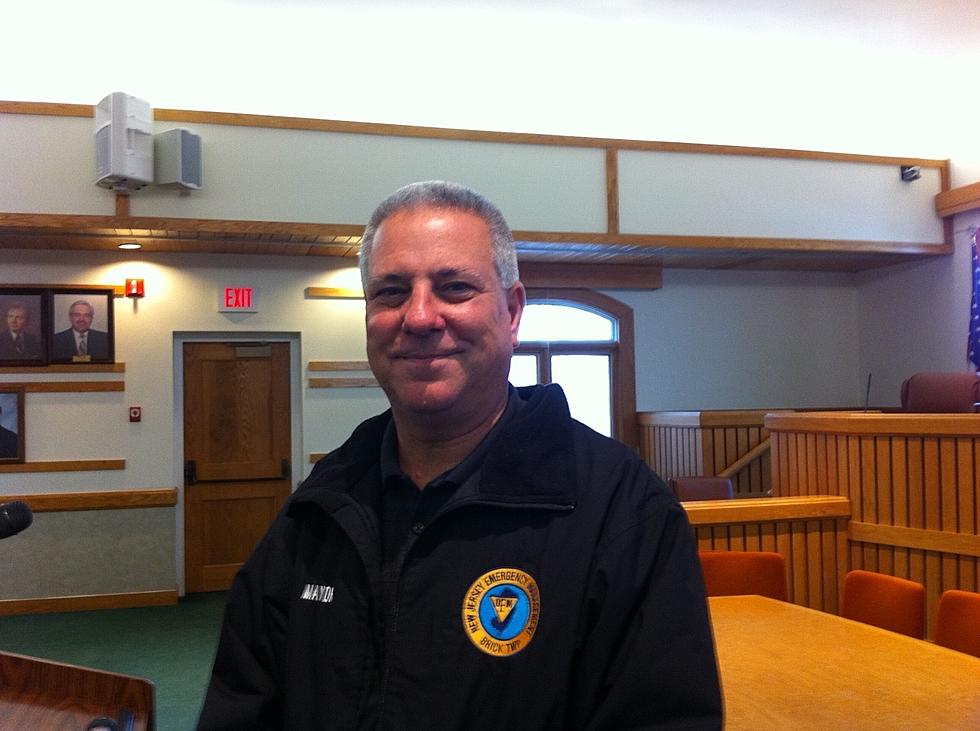 Restrictions Established for the Repopulation of Northern Barrier Island
Brick Mayor Steve Acropolis, RKey Townsquare Media
Plans that will allow Northern Barrier Island residents to return home for good and to allow visitors in the area this Monday will be met with some restrictions.
According to Brick Mayor Steve Acropolis and the township Office of Emergency Management, certain rules will become effective at 7 a.m. on January 7th to ensure the public's safety.
According to the township's press release:
1. Access to all streets, except State Highway 35, shall be limited to residents, their contractors, governmental personnel and individuals critical to implementing individual or governmental recovery efforts.
2. There will be unrestricted access on Rt. 35 southbound from Mantoloking Road south into Toms River. All northbound traffic will have to exit Rt. 35 at Herbert Lane/Mantoloking Bridge as Rt. 35 north of the Mantoloking Bridge will remain closed to non-essential personnel and/or Mantoloking residents.
3. A curfew for pedestrians shall be in effect from 6:00 P.M. to 5:00 A.M.
4. Access to the ocean beach shall be limited to emergency personnel and personnel engaged in emergency protective measures and recovery efforts.
5. A speed limit of 25 miles per hour shall be in effect for all streets on the barrier island, within the jurisdiction of Brick Township.