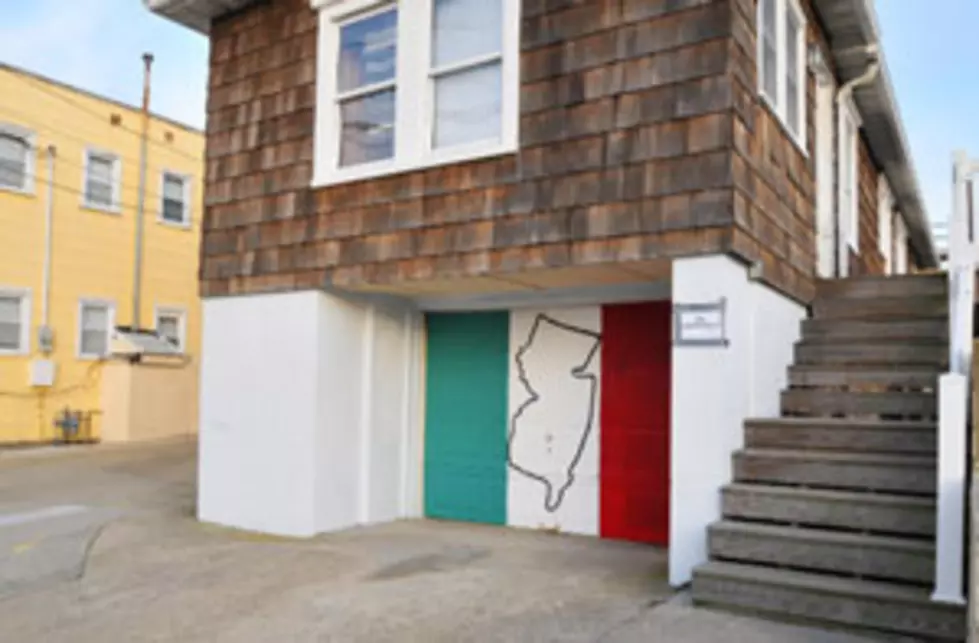 Rent the "Jersey Shore" House in Seaside Heights
Jersey Shore house in Seaside Heights (Townsquare Media NJ)
Come on I know you're excited about this! 
MTV's "Jersey Shore's" House is available to rent!
According to NJ News12, the six-bedroom, one bathroom (really, only one) is available to rent through booking.com for about $3,000 a night.
The house brought thousands to Seaside Heights to see Snooki and the gang working at the Shore Store and it was when we first heard 3 letters, GTL. (Gym, Tan, Laundry)
Does this mean the duck phone, too?