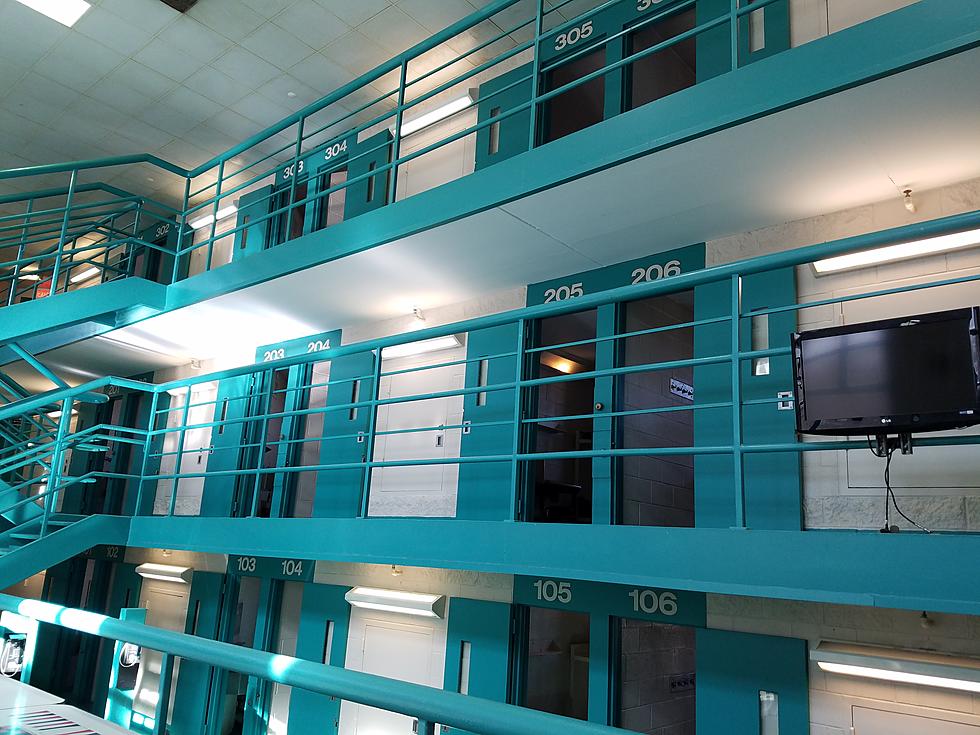 Red Bank man tied to several car burglaries in Ocean Township
Prison cells at the Monmouth County Correctional Institute. (Vin Ebenau, Townsquare Media New Jersey)
Police in Ocean made quick work of an investigation into a vehicle burglary on Monmouth Road Tuesday.
Ocean Township Police Officers were dispatched around 12:22 am for a report of an unknown man inside the caller's vehicle.
The caller approached the man who then fled north on Monmouth Road.
Officers located him in the parking lot of the 711 who matched the description provided by the victim.
After a brief investigation, police determined that the man that was detained, identified as Edward McGrath, 33, of Red Bank had committed a burglary to the victim's vehicle.
McGrath was arrested and transported to police headquarters after he was found to be in possession of several items which are believed to be proceeds of other burglaries.
He was interviewed and then charged with Burglary and Theft to go along with several outstanding warrants for his arrest.
McGrath was transported to the Monmouth County Correctional Institute.
If anyone has any further information or believes they are a victim of a burglary that occurred during the overnight hours contact Detective Michael Legg of the Ocean Township Police Department.