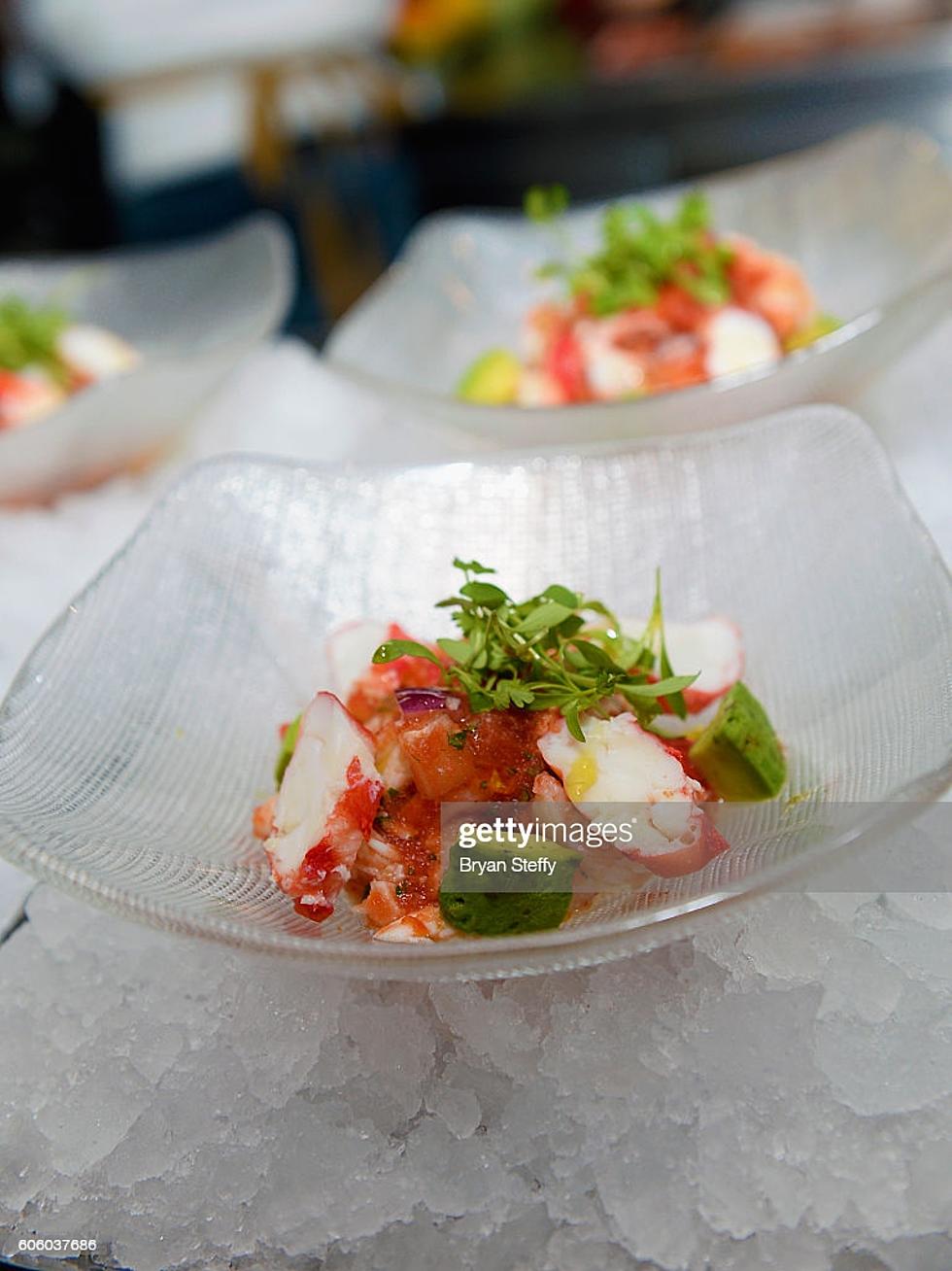 Does This Point Pleasant Beach, New Jersey Restaurant Have The State's Best King Crab?
Bryan Steffy, Getty Images
One of the things the Jersey Shore is known for is our fresh, amazing seafood, and summer is our favorite time to shine. So, when you want to crown the king of the King Crab Leg, you are talking about an impressive honor. And I think I may have found royalty in Point Pleasant Beach.
Sometimes research can be so much fun, and looking for the top King Crab at the Jersey Shore is a duty we should all take very seriously. I started by asking Jersey Shore residents where they thought the best King Crab is at the Jersey Shore, and in my very informal, unscientific questioning, one named kept coming up.
And if you've spent more than a minute at the Jersey Shore, the name of this restaurant is no surprise to any of us. Jack Baker's Lobster Shanty has been making seafood lovers happy for decades, and has one of the most beautiful locations you could ever find.
We all know about the legendary lobster at Lobster Shanty. When uoi put it in your name, it better be awesome, and it is.
So, what about that King Crab? Let me just say you will not be disappointed. SAnd that's a huge understatement. At Jack Baker's Lobster Shanty, they do to King Crab exactly what they do to lobster. They make it amazing.
and by the way, this is  all about celebrating our local businesses, so we celebrate Lobster Shanty, but we want to also celebrate all the other great seafood places at our beloved Jersey Shore, so feel free to shout out your favorite in the Comment section. and remember support all our great Jersey shore eateries!
Celebrating These As Well:15 Beloved New Jersey Italian Restaurants Too Delectable Not to Try
The 20 Dynamite New Jersey Diners That Are Too Tasty Not to Try
The most HEAVENLY bakeries at the Jersey Shore