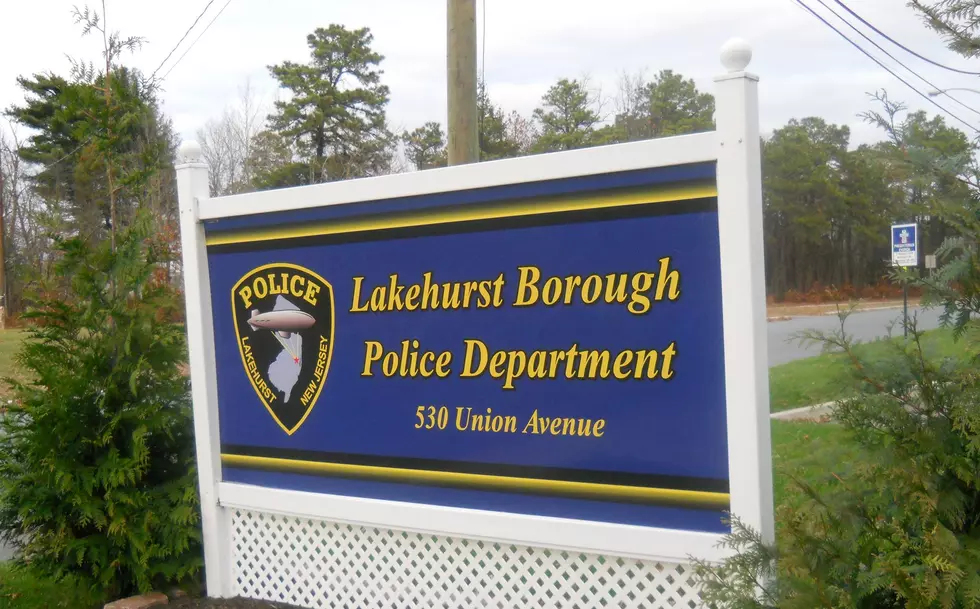 Pedestrian dies after being hit by car on Route 70 in Lakehurst
Sign outside Lakehurst Police HQ (Lakehurst Police)
A Whiting woman hit as she was crossing Route 70 in Lakehurst Wednesday night has died, according to the Ocean County Prosecutors Office.
42-year old Peggy Acquisto was hit by a 2013 Hyundai Elantra heading westbound as she and a male companion were walking outside the crosswalk in a poorly lit area near 506 Route 70.
Witnesses say Acquisto was nearly hit by another car prior to being hit by the Elantra around 10 pm.
Acquisto was also reportedly just standing in the middle of the road.
The driver of the Elantra, Arvid Wisth, 56, of Whiting was not reportedly injured in the crash but did stay after the collision by turning his car around and parked it on the eastbound side of the road.
Wisth gave consent for a search of his phone and vehicle both of which yielded negative results.
He also performed multiple field sobriety tests and did not exhibit any signs of impairment.