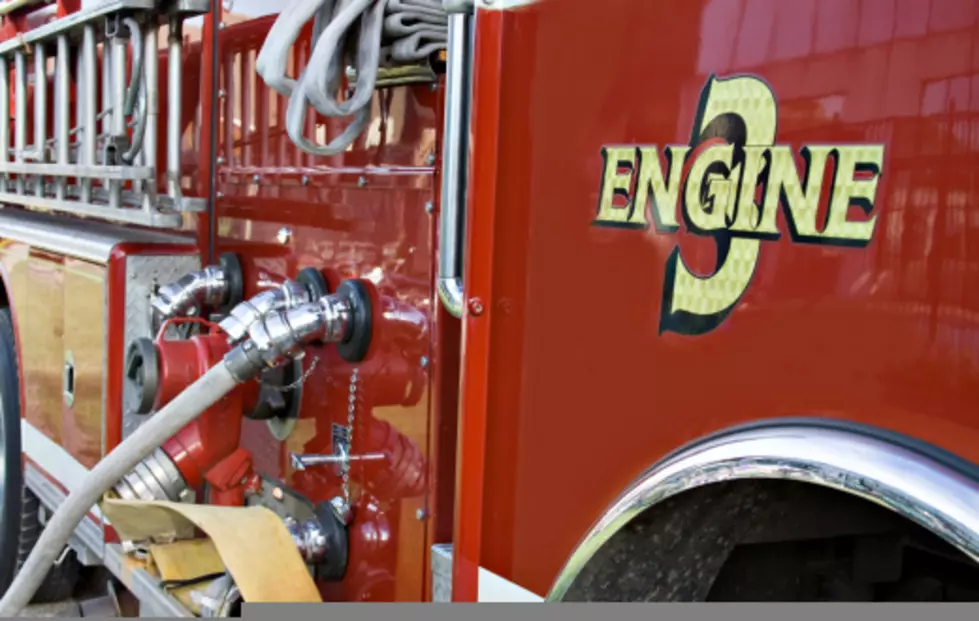 Overnight Point Pleasant Borough fire kills lone man inside
Denise Kappa/Thinkstock
One person has died from an overnight fire in Point Pleasant Boro at a home on Ridgefield Drive, according to the Ocean County Prosecutors Office.
The blaze began erupting close to 2 am at the single-family residence on the 1000 block of Ridgefield Drive where emergency crews responded to douse the flames.
After the fire was put out a male in his mid-sixties who is the lone resident at the home was found deceased.
His identity is being withheld pending notification of his next of kin.
Ocean County Prosecutor's Fire Investigators, Point Pleasant Boro PD and local fire officials are investigating the blaze and what caused it.