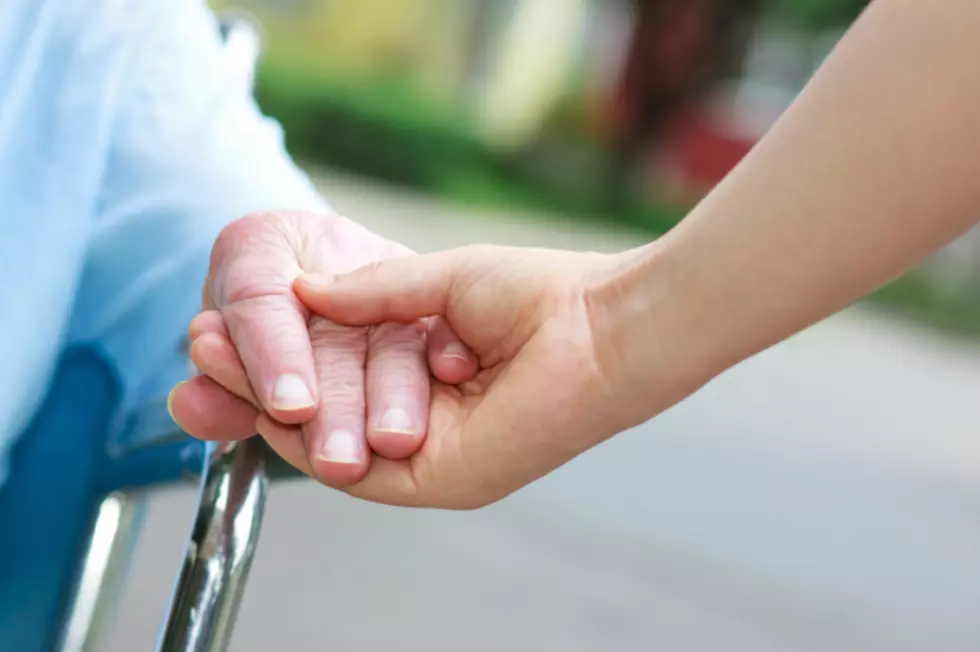 Outdoor NJ Nursing Home Visits Can Take Place Starting This Sunday
Melpomenem
For the first time since mid-March, South Jersey seniors who reside in senior care facilities can now meet with their loved one face to face, with restrictions and safety precautions firmly in place.
Starting this Sunday, you'll now be able to visit your loved ones in nursing homes and long term care facilities according to a report from NJ.com.
Enter your number to get our free mobile app
Of course you must adhere to safety protocols to keep your loved one and yourself safe including:
Visits will take place at designated outdoor spaces
Only two visitors at a time
Staff members will be present at all times and they will be wearing masks.
Masks must be worn by visitors and loved ones.
Social distancing practices including staying 6 feet away from residents.
No visits allowed if you have COVID-19 symptoms or have the virus.
No visit if resident has COVID-19, symptoms or in quarantine.
Facilities can start scheduling appointments as soon as Friday. Visiting loved ones for the first time in over 3 months since the start of the COVID-19 pandemic will have to wait until Sunday. This will make a nice Father's Day gift for so many in South Jersey.
More From Lite  Rock 96.9 WFPG
Legendary South Jersey Dads