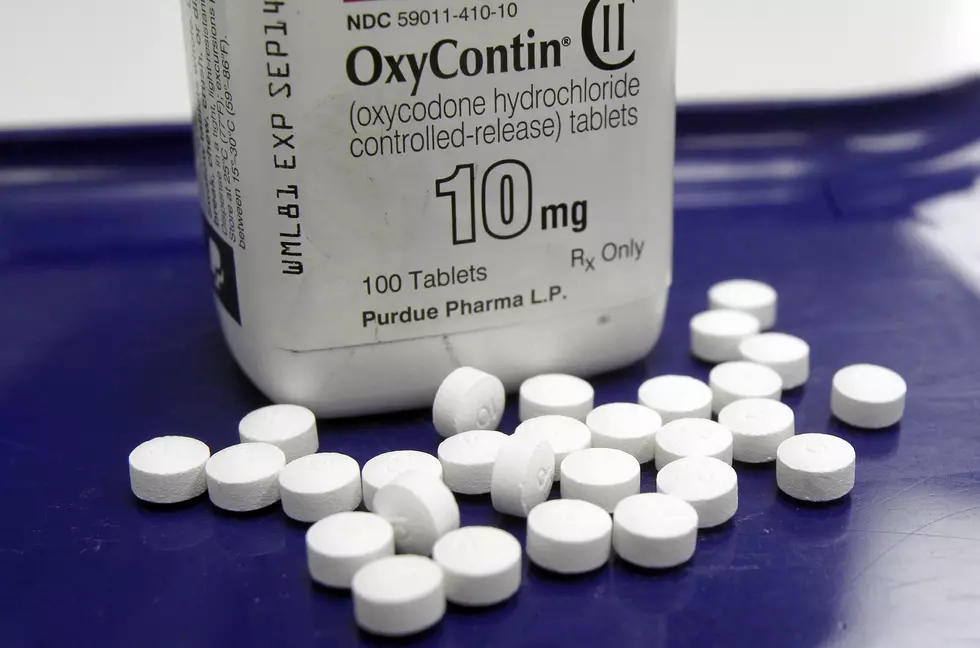 Opioid overdose deaths are on the rise in New Jersey
AP Photo/Toby Talbot
After holding for three years, overdose drug deaths are now on the rise in New Jersey.
According to New Jersey Law and Public Safety data, for the first six months of this year there have been 1,626 suspected drug related overdose deaths in New Jersey.
Last year there were 3,046 overdose deaths. In 2019 the number was 2,914 and in 2018 there were 3,006 drug related overdose deaths in the Garden State.
In response to this trend, the Department of Human Services, in cooperation with the state Attorney General's Office, is expanding efforts to make the opioid overdose antidote drug naloxone more accessible.
Acting DHS commissioner Sarah Adelman said more than 24,000 additional doses of naloxone have been distributed to 271 law enforcement agencies.
"We continue to work hard to prevent overdoses. Quite simply naloxone saves lives, so this initiative is building on our efforts to get this life saving antidote into as many hands as possible," she said.
Adelman noted her Department has previously distributed 70,000 free doses to police, EMS, homeless shelters and libraries.
DHS has also given 64,000 free doses of naloxone to New Jersey residents at pharmacies, in what were billed as naloxone give-away days.
People struggling with addiction are encouraged to call the addiction treatment helpline, at 1-844-ReachNJ.
She pointed out the helpline is operating 24/7 to offer immediate assistance and support.
"The goal is to save lives and connect individuals to ongoing recovery support," she said.
12 Times Being High Cost NJ Residents & Towns