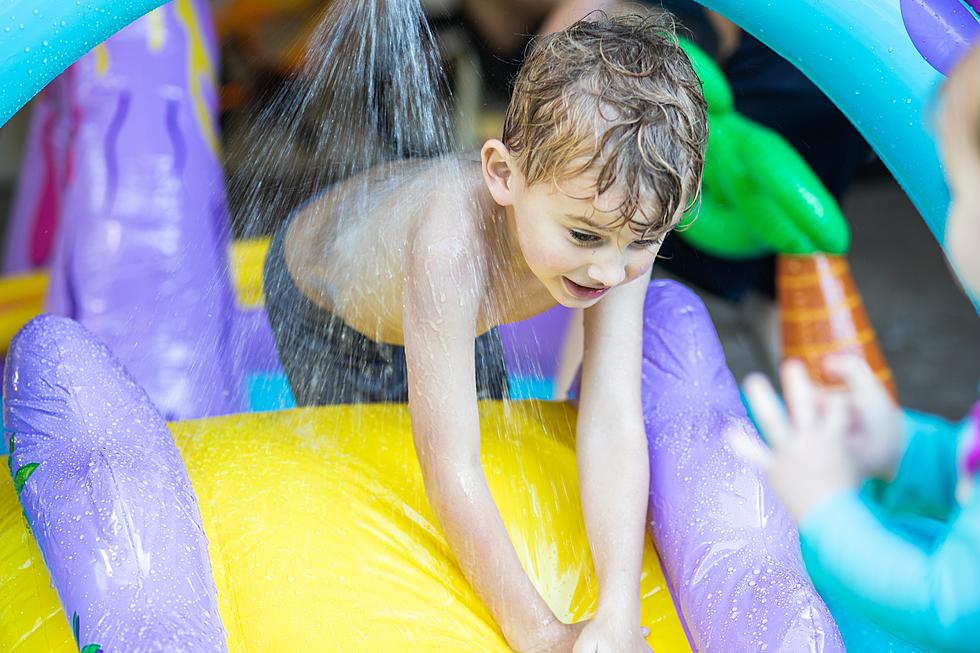 It's a dream that many thought would never happen - an indoor water park in Atlantic City.
The dream is about to become reality.
Island Water Park at Showboat is opening this summer! According to their website, the official opening date has not been announced. We do know that it will be before July 24th though. We know that because you can now buy tickets for days beginning. Monday, July 24th.
And the ticket prices? They rival similar indoor water parks around the country. That is, they aren't cheap!
According to the schedule, General Admission tickets are $99.99 each. All Access VIP Admission tickets are $129.99. Twilight Admission tickets are $79.99. According to the scheduler, prices will drop after Labor Day.
VIP Access includes early entrance to the park and unlimited Riptide Zipline and Coconut Coaster Rides.
Twilight Admission is good for 4 - 8 pm admission.
There are lots of extras available. Cabana rental prices appear to be $675. Learn to Surf lessons are $25.
Among the feature at the water park are a lazy river, a kid's cove, a Flowrider for surfing, and a lot of different rides and adventures. There's even an adults-only area, a swim-up bar, and more.
You can find out more about Island Water Park at Showboat, and get your tickets, here.
It's great to see this Atlantic City dream becoming a reality. Finally! We can't wait to check it out!
9 Atlantic City Area Restaurants Featured on Diners, Drive-Ins, and Dives
Guy Fieri has featured almost a dozen Atlantic City area restaurants on hie show.
The 10 Coolest Outdoor Bars in Atlantic City
When warmer weather hits, you wanna dine, drink, and hang outside. Check out the 10 coolest outdoor bars you've got to check out in Atlantic City this spring and summer.