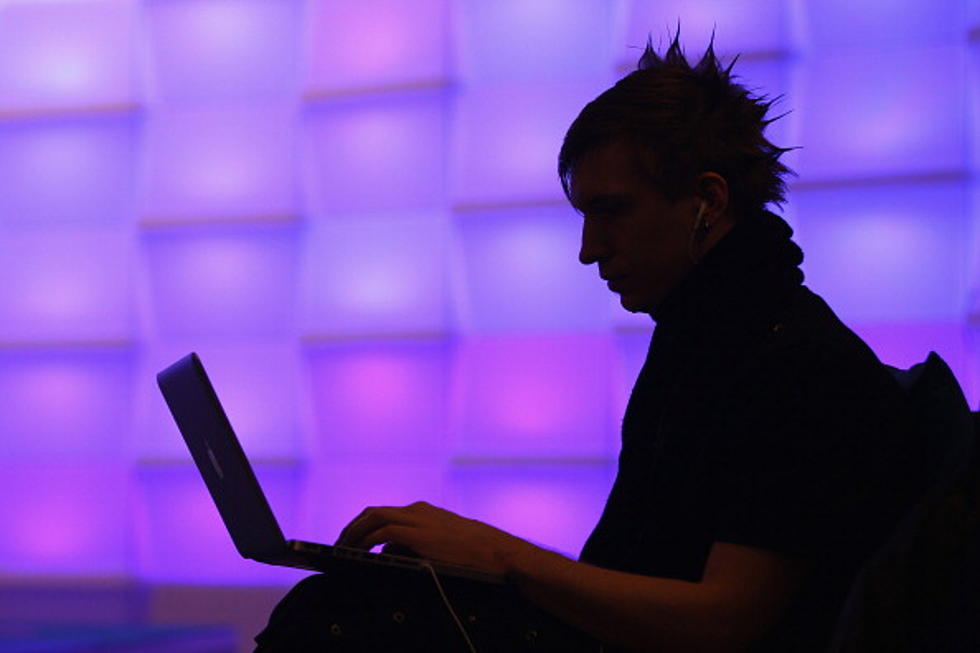 Ohio man accused of Skype-sexing Burlington girl for porn
Getty Images
If he's convicted of using a long-term cybersex affair with an underage Burlington County girl to crank out pornography, an Ohio man risks hefty Jersey prison time.
Joshua A. Mitchell, 40, of Elyria, OH, is the subject of a 14-count indictment for endangering the welfare of a child. Half the charges are first-degree, the remainder are third-degree.
Mitchell, jailed on unrelated charges in Ohio, will be extradited to New Jersey to face the charges, according to the office of Burlington County Prosecutor Scott A. Coffina.
The probe began earlier this year, when the alleged victim's parents told law enforcement that the girl had sent several nude photos to Mitchell.
Investigators allege that Mitchell and the girl met in an online chat room two years ago, and graduating to Skype, began an online sexual relationship that continued for several months. They believe that Mitchell recorded the trysts, and lured her into several cybersex encounters.
Members of the Prosecutor's High Tech Crimes Unit said they found Skyped sex chats on a digital hard drive retreived from Mitchell's house, determining that he used screen recording software to save them.
Burlington County Assistant Prosecutor Steve Eife, supervisor of the Prosecutor's Sexual Assault-Child Abuse Unit, presented the case to the grand jury.
Investigations were conducted by the BCPO, New Jersey State Police, and police in Elyria, Ohio.
Charges are accusations. Defendants are presumed innocent unless, and until, found guilty in a court of law.